Are you considering taking a gap year? It can be an incredible experience that opens doors to new cultures, exciting adventures, and valuable life lessons. Imagine exploring the world, gaining a deeper understanding of different cultures, and creating memories that will shape your future.
If this sounds appealing, let's dive into some top destinations for students like you, where you can find the perfect blend of adventure, relaxation, and invaluable learning opportunities.
Thailand
Thailand is a dream destination for backpackers. Picture yourself wandering through vibrant street markets, relaxing on stunning beaches, and immersing yourself in rich cultural experiences. From the bustling streets of Bangkok to the peaceful islands like Koh Samui, Thailand offers a mix of urban excitement and natural beauty. You can even engage in volunteer opportunities in rural communities or enjoy budget-friendly travel adventures.
Australia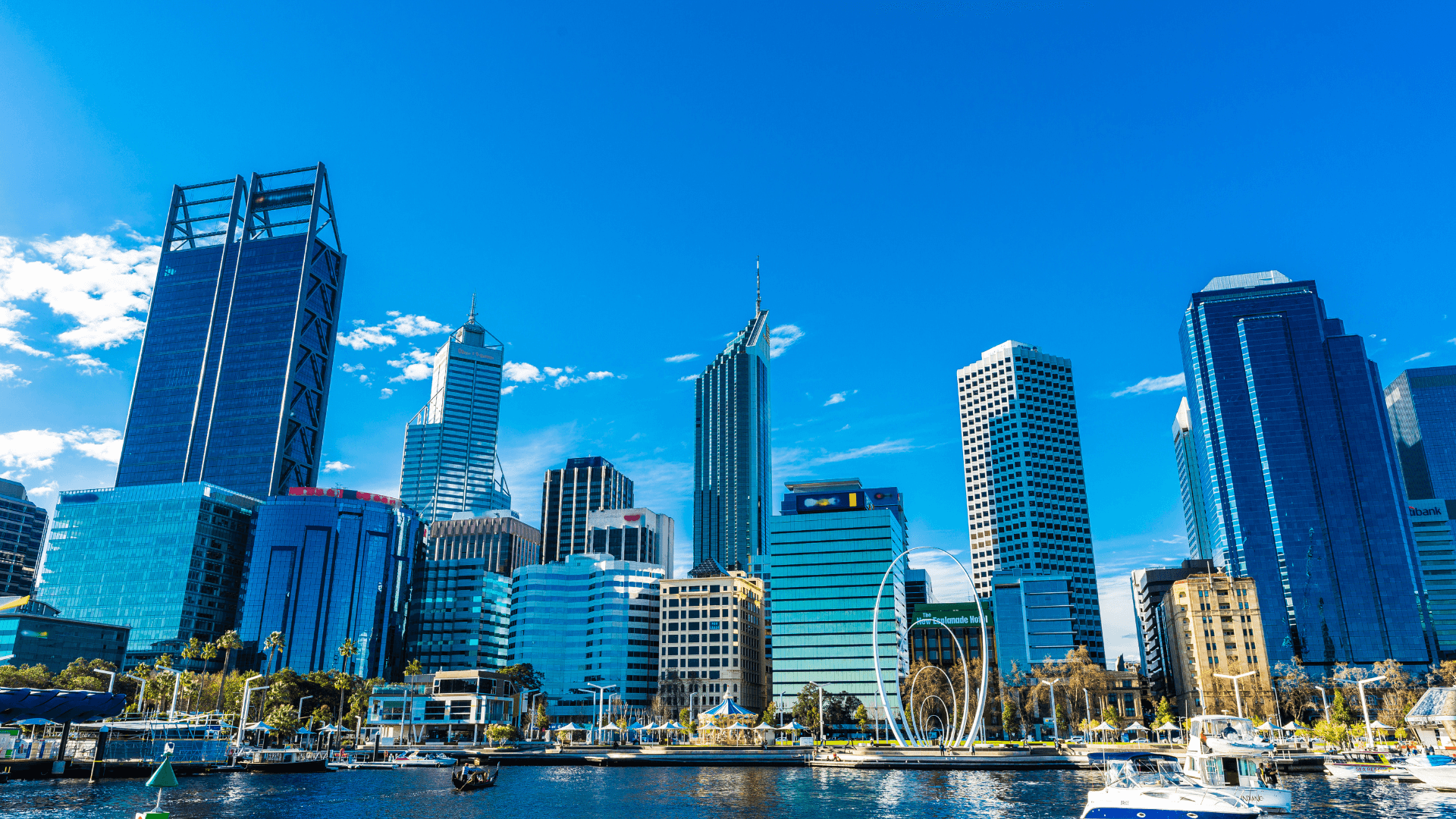 There'sIf you want to combine work and travel, Australia is the place to be. With its Working Holiday Visa, you can find short-term jobs, particularly in the hospitality or agriculture sectors, while exploring various landscapes. Just imagine surfing in Byron Bay, plunging in the Great Barrier Reef, or venturing into the vast outback. There's so much for you to explore here that we think you'll fall in love.
Peru
For history enthusiasts and nature lovers, Peru is a treasure trove. Of course, you can't miss the iconic Machu Picchu, but there's so much more to uncover. Immerse yourself in ancient Inca culture, explore the Amazon rainforest, or take breathtaking hikes in the Andes. You can even engage in neighbourhood service projects to make your journey even more significant.
South Africa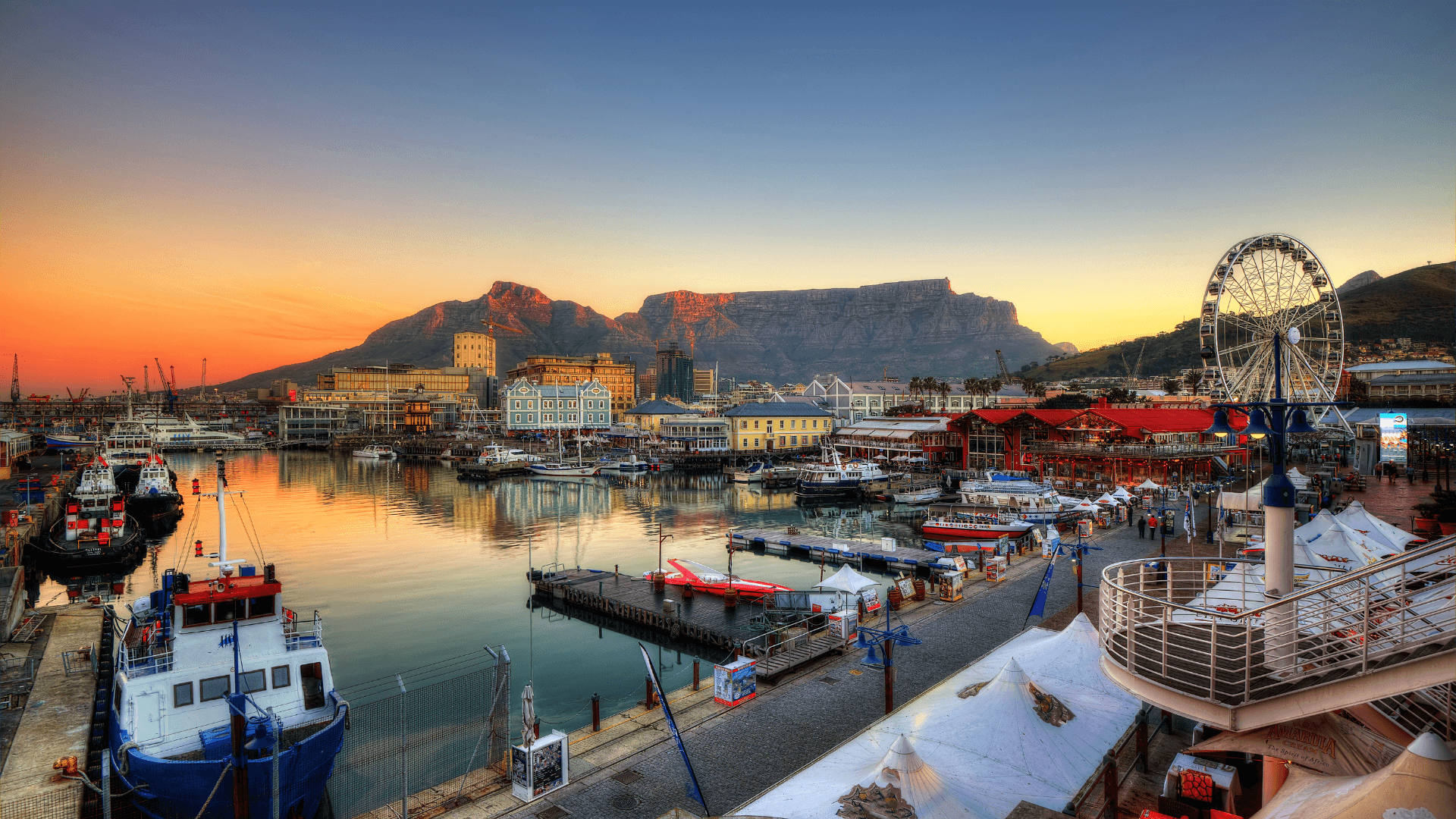 South Africa truly offers a vibrant world within one country. Experience the lively city life of Cape Town with the majestic Table Mountain as your backdrop, and then head out for exhilarating wildlife adventures in Kruger National Park.
New Zealand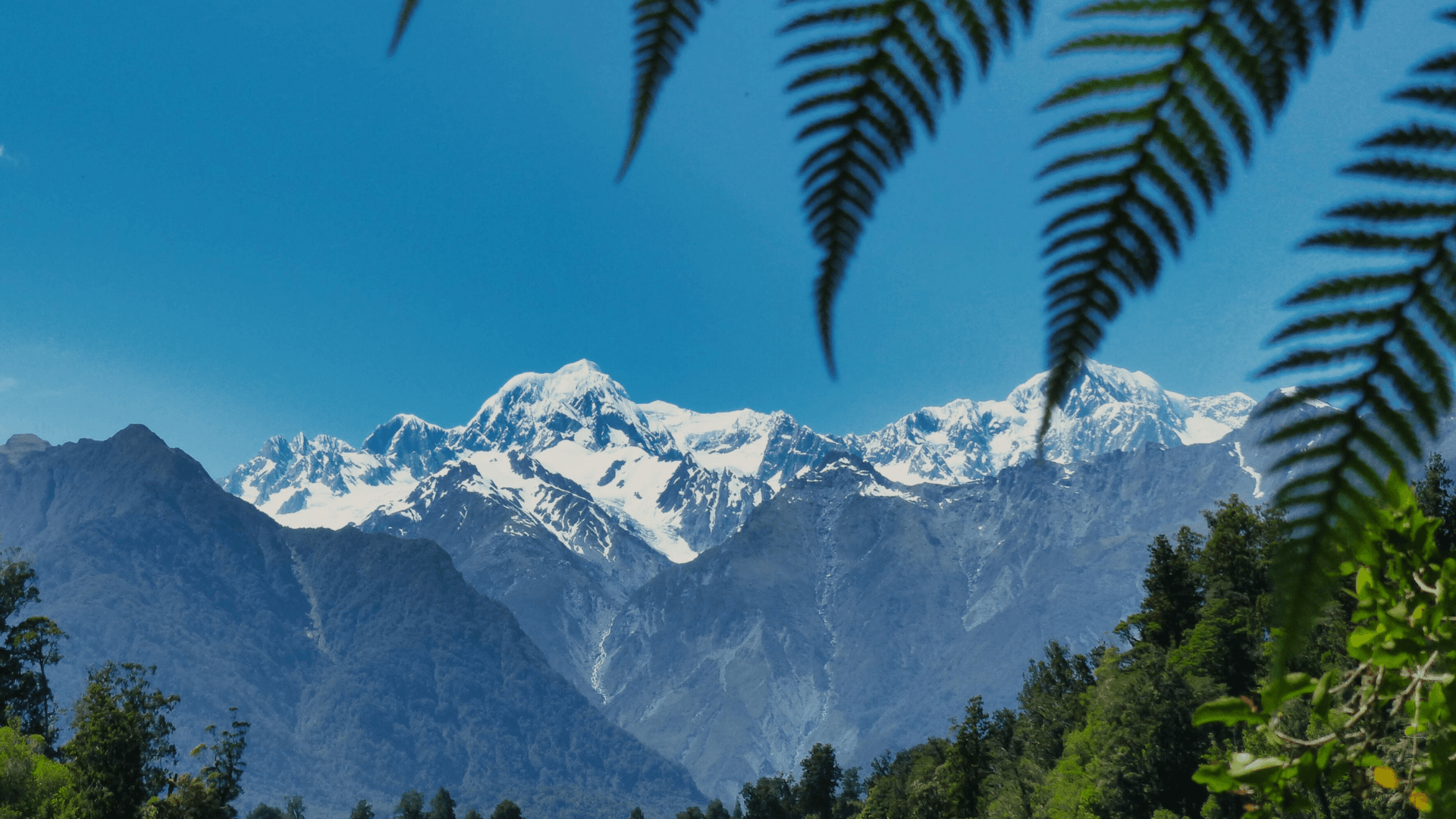 If you want breathtaking views, New Zealand is your ultimate playground. Get ready for heart-pounding activities like bungee jumping, skydiving, and caving. And with landscapes that have inspired movies such as 'The Lord of the Rings', this destination is a utopia for nature lovers.
India
Prepare yourself for a diverse and fascinating journey through India. From the snow-capped Himalayas in the north to the tropical beaches in the south, every state offers a unique experience. Engage in yoga retreats, explore ancient temples, and savour the incredible culinary diversity.
Costa Rica
If you're passionate about environmental conservation and biology, Costa Rica is a perfect choice. This biodiverse nation provides numerous volunteer opportunities in wildlife sanctuaries, reforestation projects, and turtle conservation initiatives. Fun fact: Costa Rica is home to over 5% of the world's biodiversity, making it one of the most ecologically diverse countries on the planet. And don't forget to visit the breathtaking beaches and glorious volcanoes.
Remember, when planning your gap year travels, it's essential to budget wisely, consider countries with a lower cost of living, and utilize local transportation to make the most of your experience. Check out our blog on slow travel to experience more culture and live like a local. Travel insurance is also a must to protect you in case of any incidents; while you may have been on holiday and gotten away with not having insurance - it's that one unexpected time when you will need it the most, so make sure you have it.
Additionally, learning a few basics of the local language can significantly enhance your travel experience and is a valuable skill to carry forward. Finally, stay open-minded and embrace the unexpected. A gap year is not just about exploring the world but also about personal growth. It's a time to find out who you are as a person, discover your boundaries, and live true to yourself without regrets.
Happy travels!