Slow travel allows you to experience relaxing and enriching retreats at different destinations. It is all about stopping at places never seen before.
We have made a list of some of the best destinations where we think slow travelling would be a breathtaking experience.
1. Isle of Skye, Scotland
The beauty of the Scottish highlands is only one part of this beautiful country. Take your time to wander through in search of historic ruins, impenetrable castles and epic views.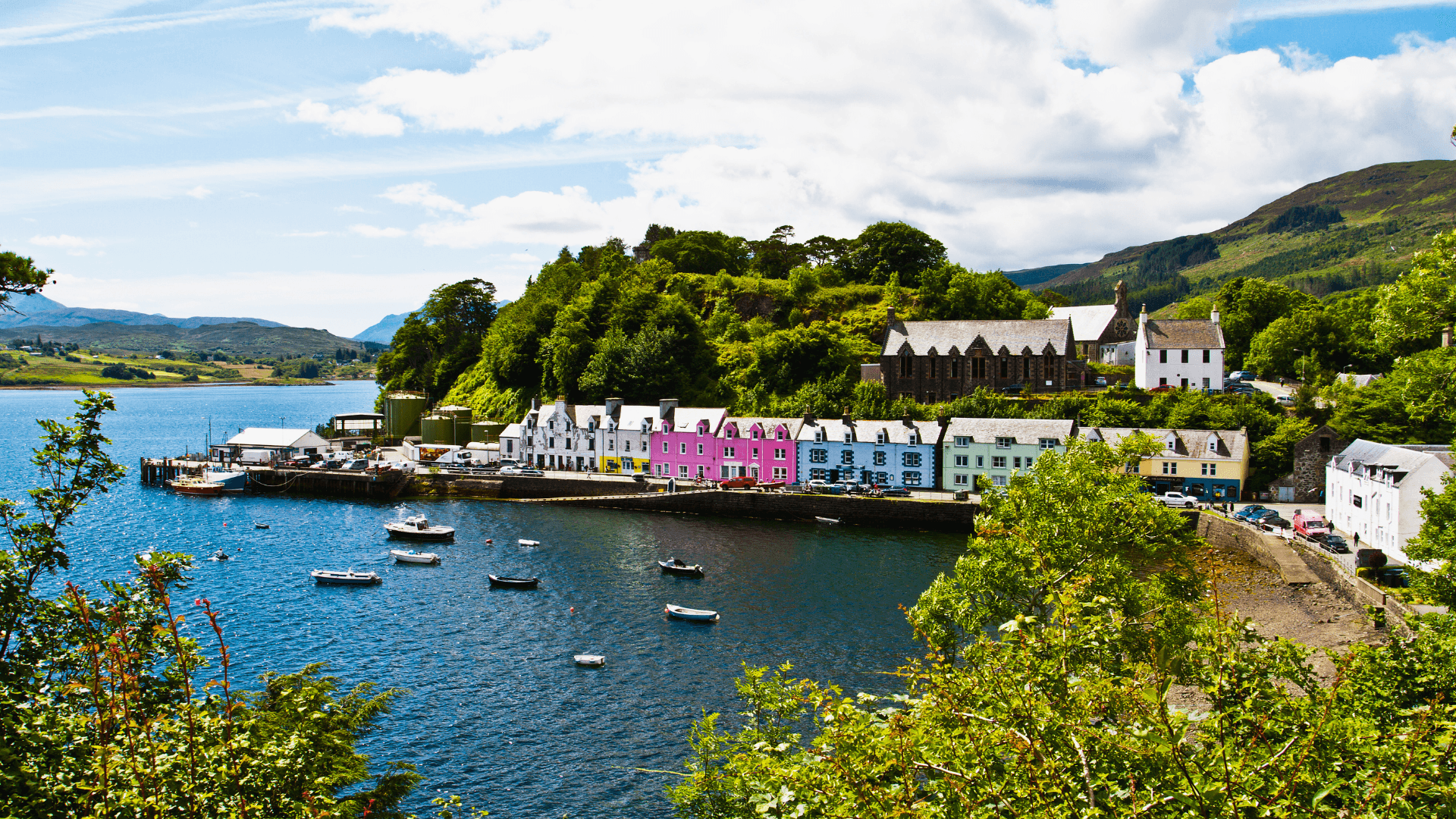 2. California, USA
Stunning coastline, iconic landmarks, rolling vineyards & soaring redwood forests — California is a place like no other.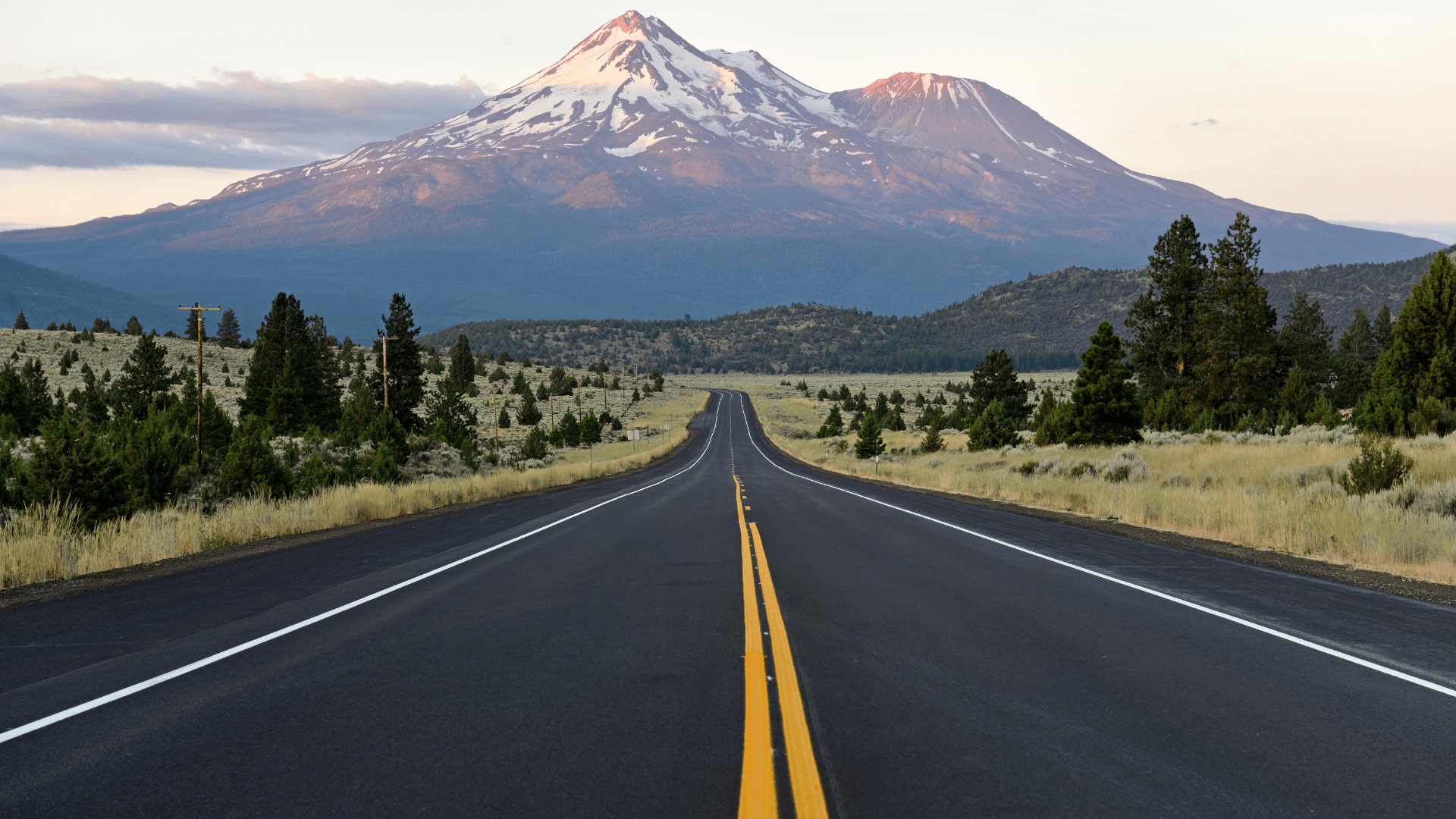 3. Granada, Spain
Granada, Spain – Home of the iconic Alhambra and the Moorish palace and gardens are spread beneath the Sierra Nevada mountains.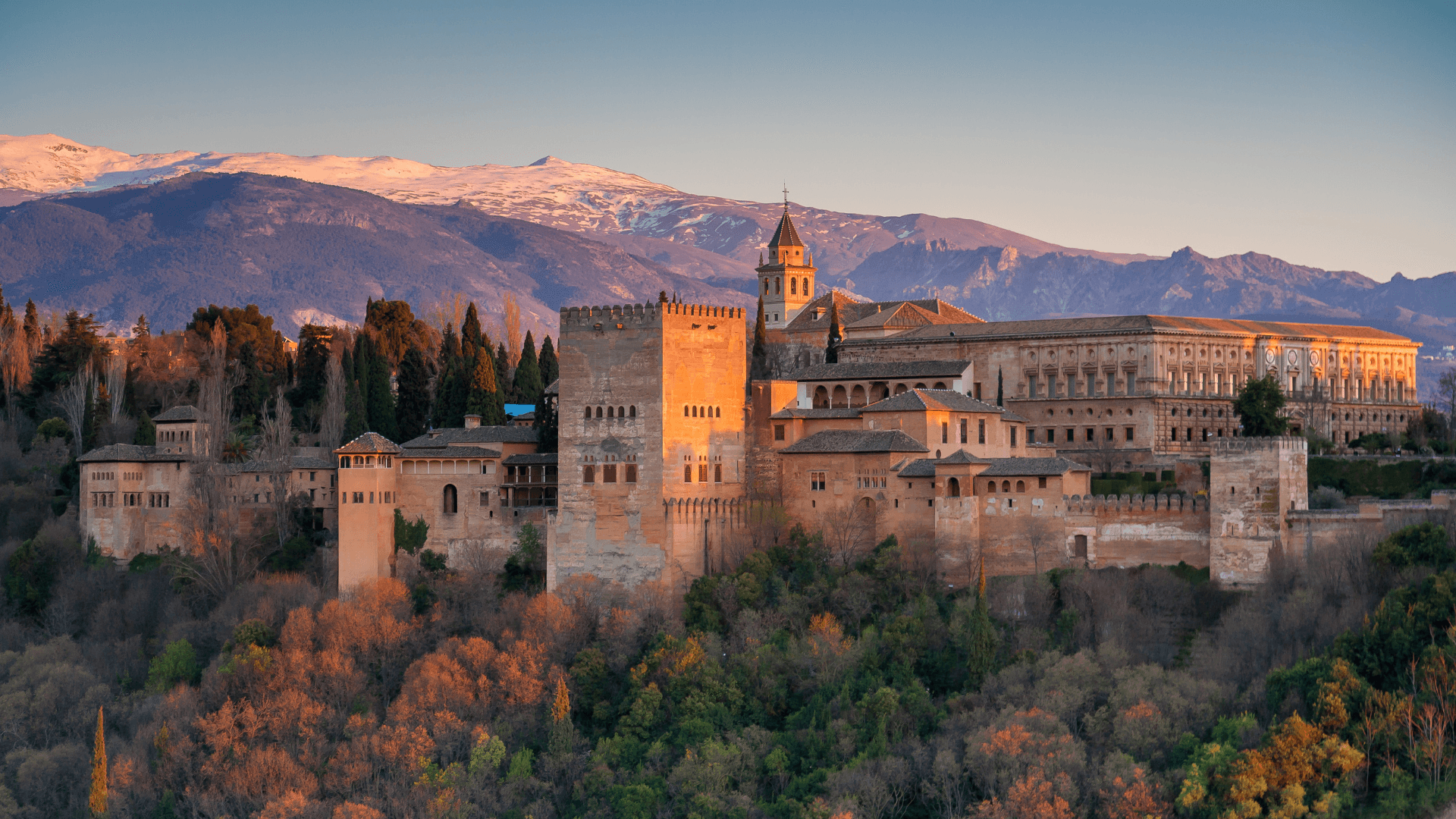 4. Wanaka, New Zealand
The Wanaka region's rich glacial history, its striking lakes and alpine vistas, and outdoor pleasures like kayaking and hiking attract visitors worldwide.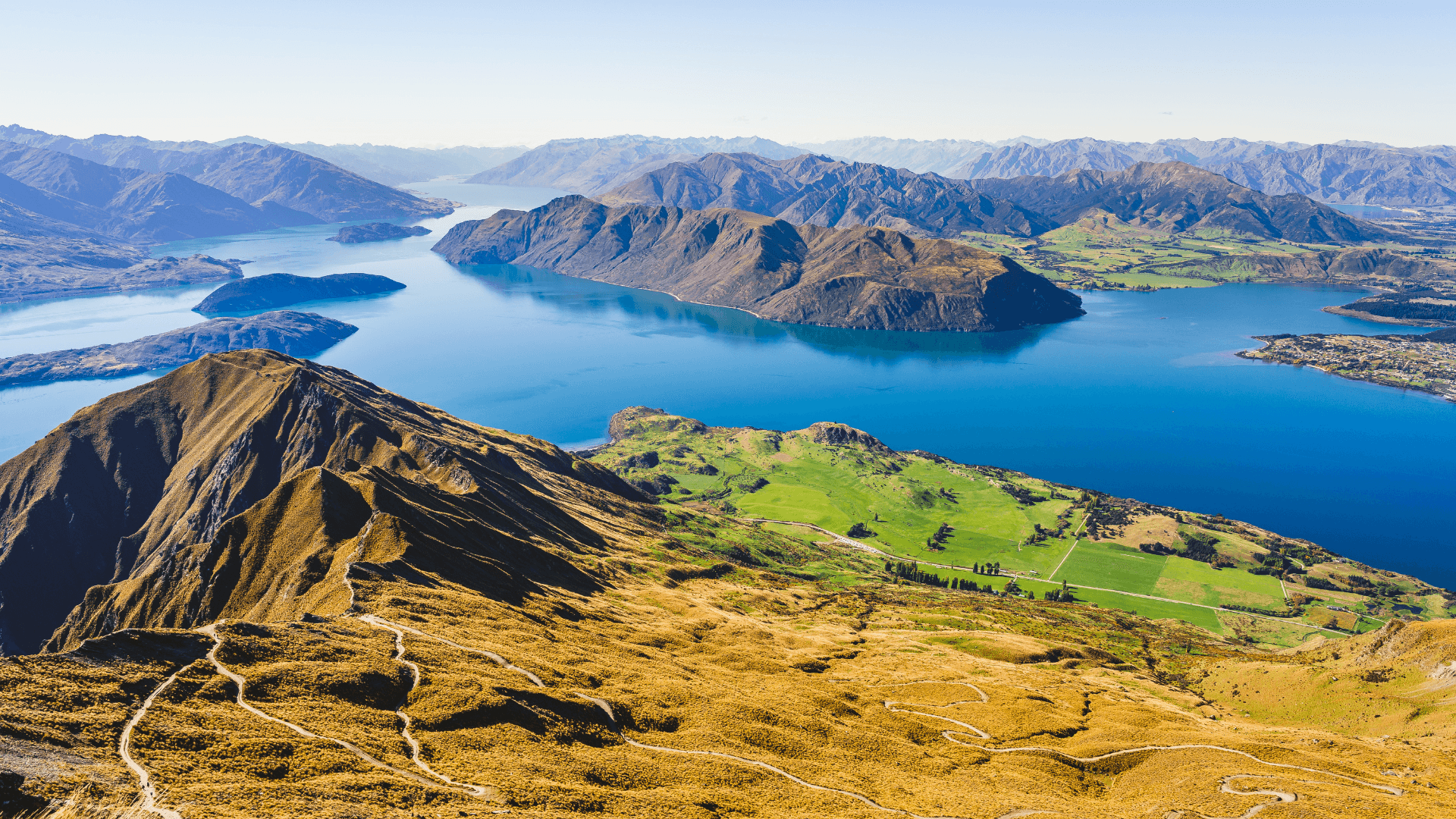 5. Kyoto, Japan
With over 1,000 hectares of parks, mountains and rivers, there are lots to see and do in Kyoto – home to 5 Unesco World Heritage Sites, including 14th-century Buddhist temples, palaces and townhouses.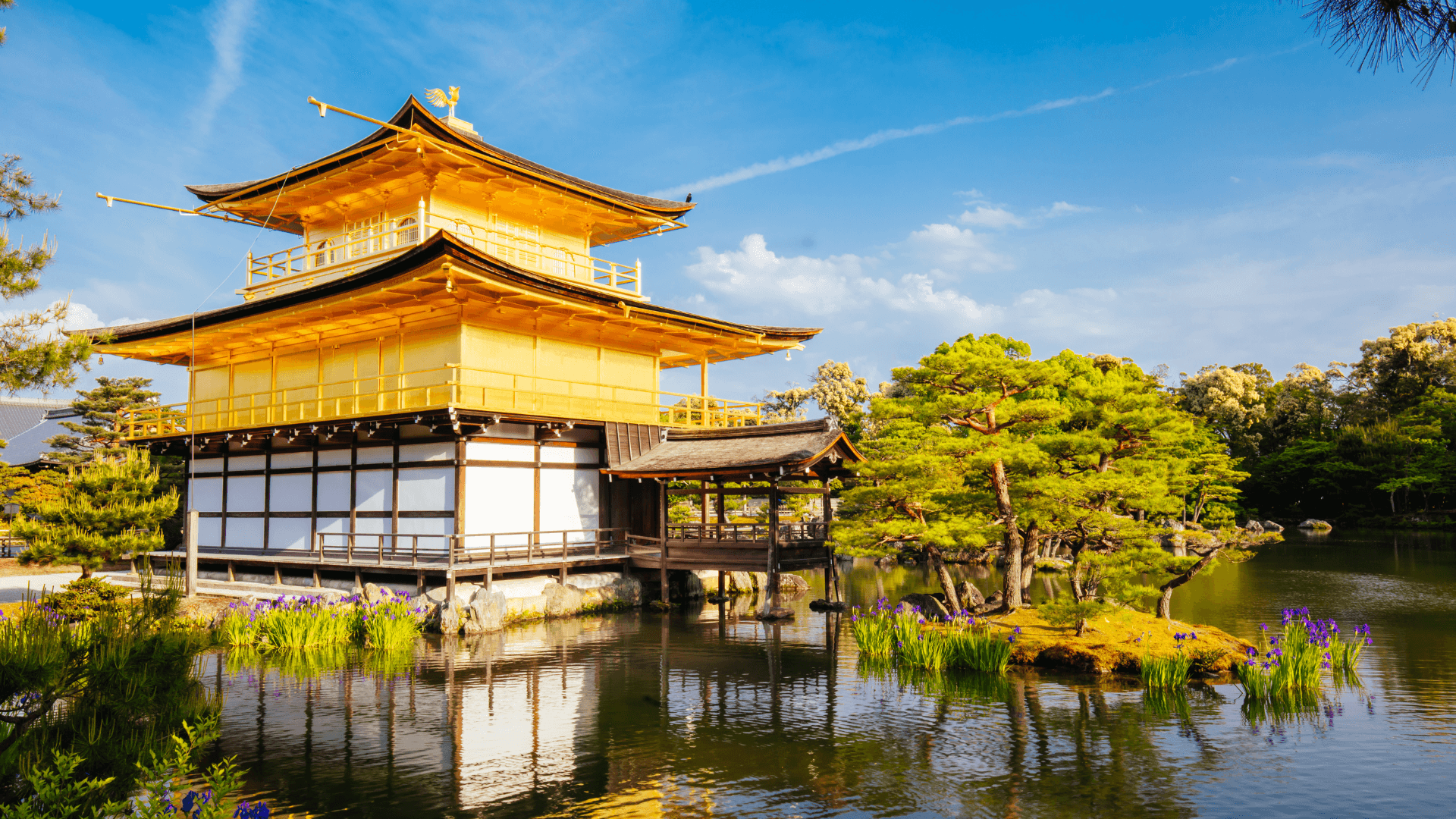 6. Tulum, Mexico
Tulum is a paradise beach destination. With sparkling turquoise water, beautiful beaches, and ancient Mayan ruins, Tulum is a beautiful place and offers unique cuisine and experiences.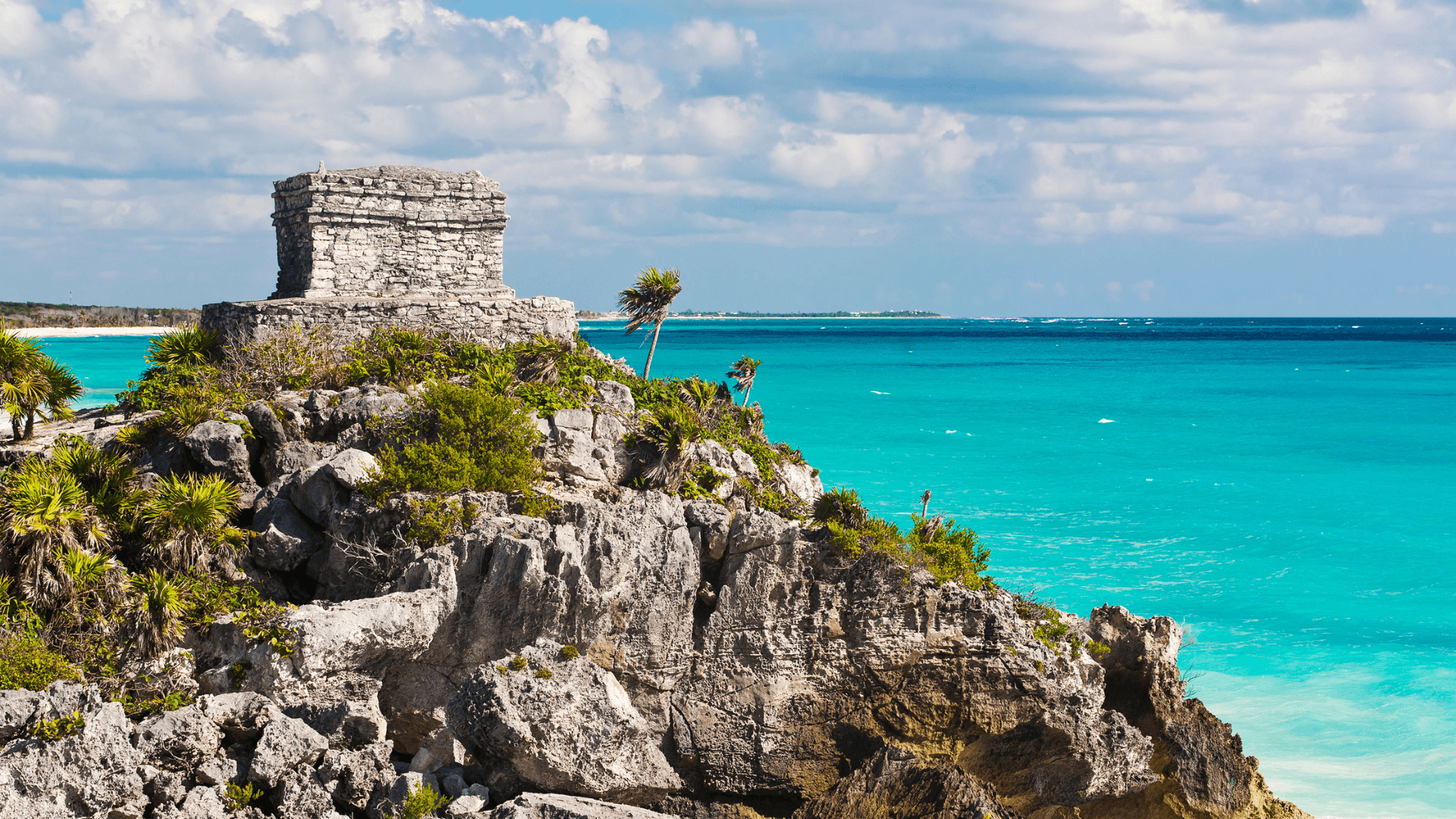 7. Matera, Italy
Matera is a city on a rocky outcrop in the region of Basilicata in southern Italy. It includes the Sassi area, a complex of cave dwellings carved into the mountainside. Evacuated in 1952 due to poor living conditions and seismic risks, Matera suffered from decay until the 1980s, when the government started a major restoration project that gained momentum in the 1990s and has brought more than 10,000 residents back to live in the ancient stone dwellings.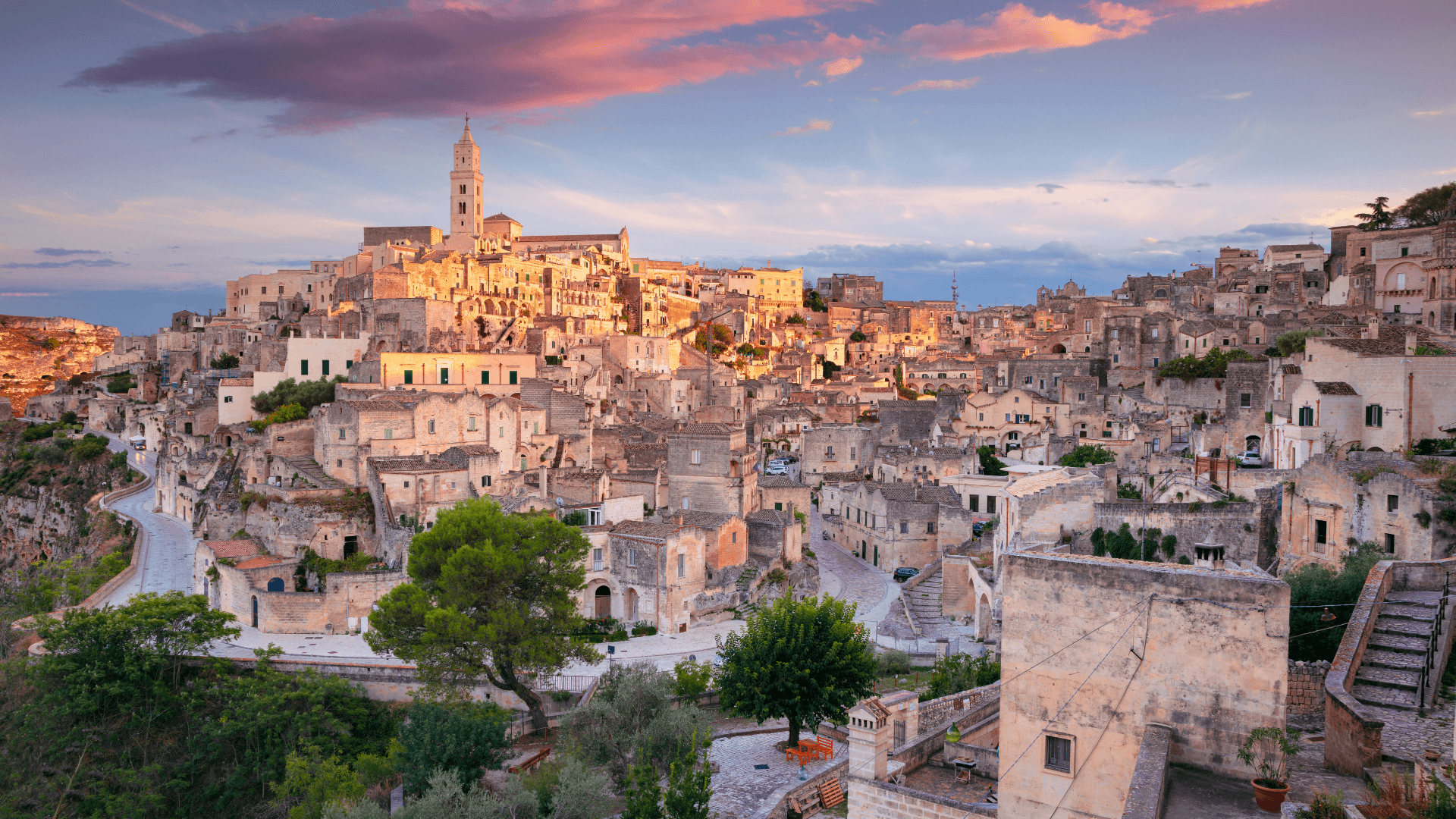 8. Cappadocia, Turkey
This historical settlement was practically deserted following an earthquake but has now been restored by modern archaeologists. It's one of the best places to admire Anatolian mosaics and cliff churches.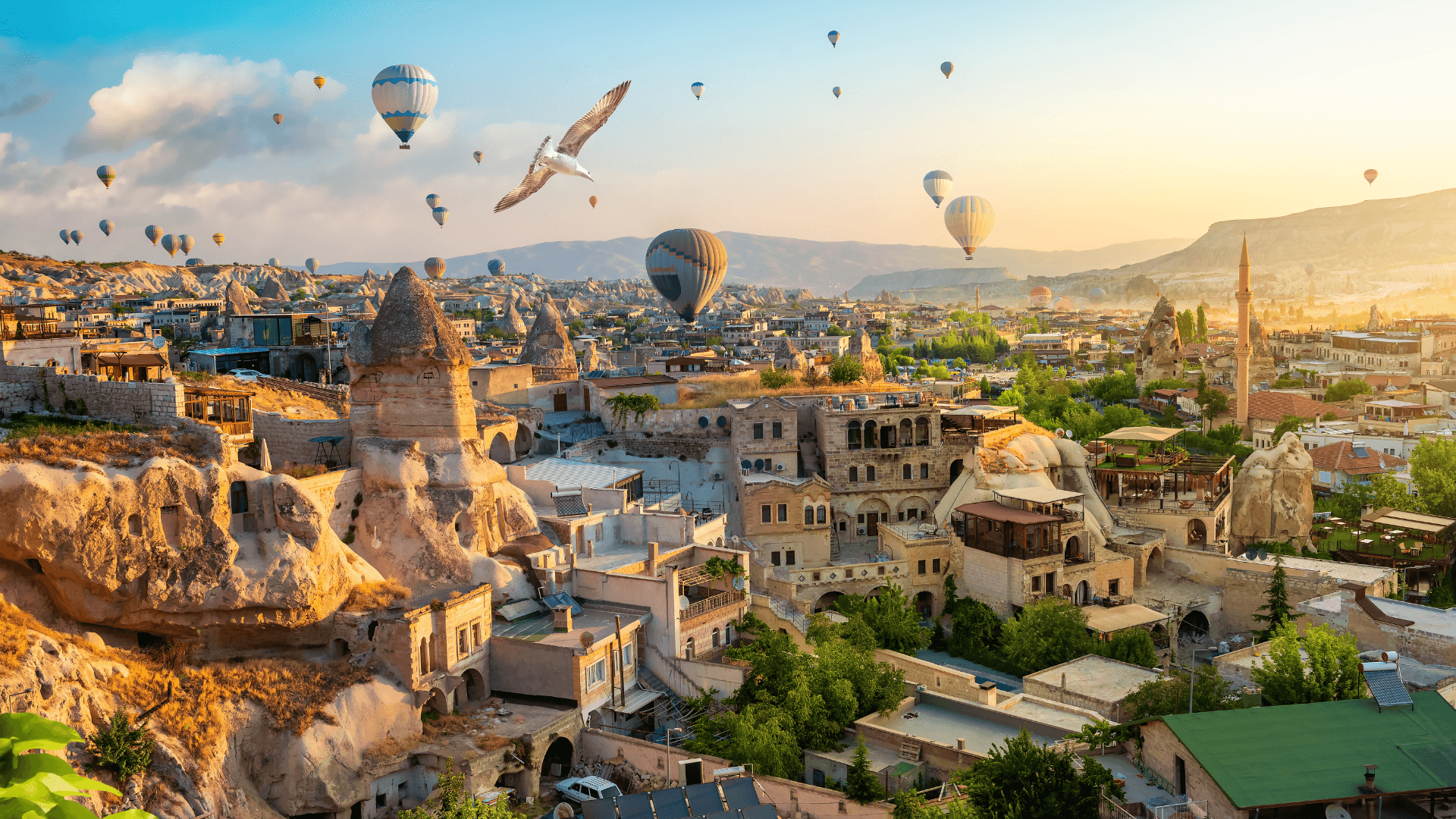 9. Costa Rica
Costa Rica is a rugged, rain-forested Central American country with coastlines on the Caribbean and Pacific. Though its capital, San Jose, is home to cultural institutions like the Pre-Columbian Gold Museum, Costa Rica is known for its beaches, rainforests, mountain ranges, and wildlife.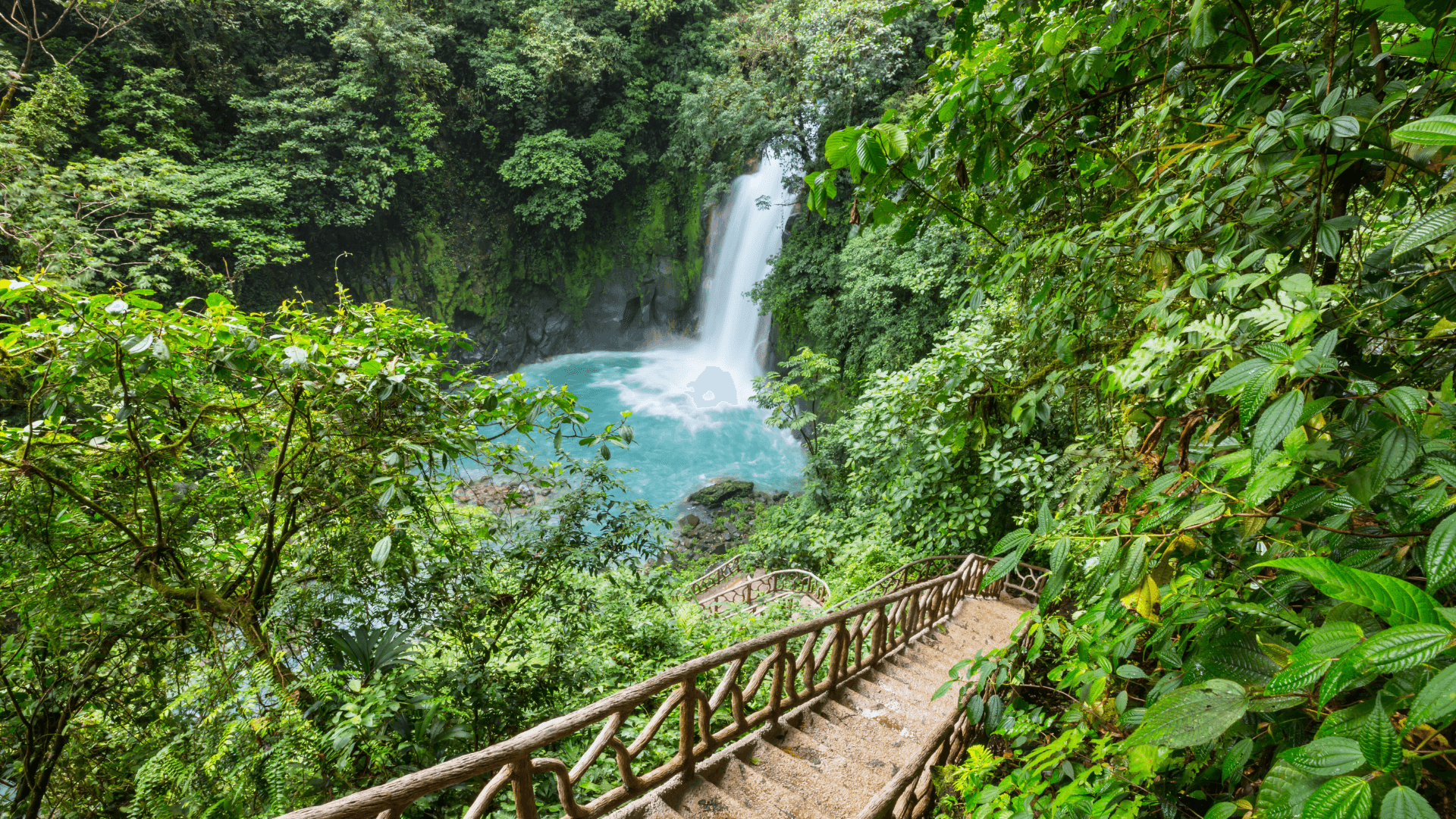 10. Vancouver Island, Canada
Vancouver Island is a beautiful area where nature meets the urban lifestyle. It is a magnificent outdoor playground that allows you to do anything outdoors, whether whale watching, hiking in the mountains or surfing at one of our many beaches.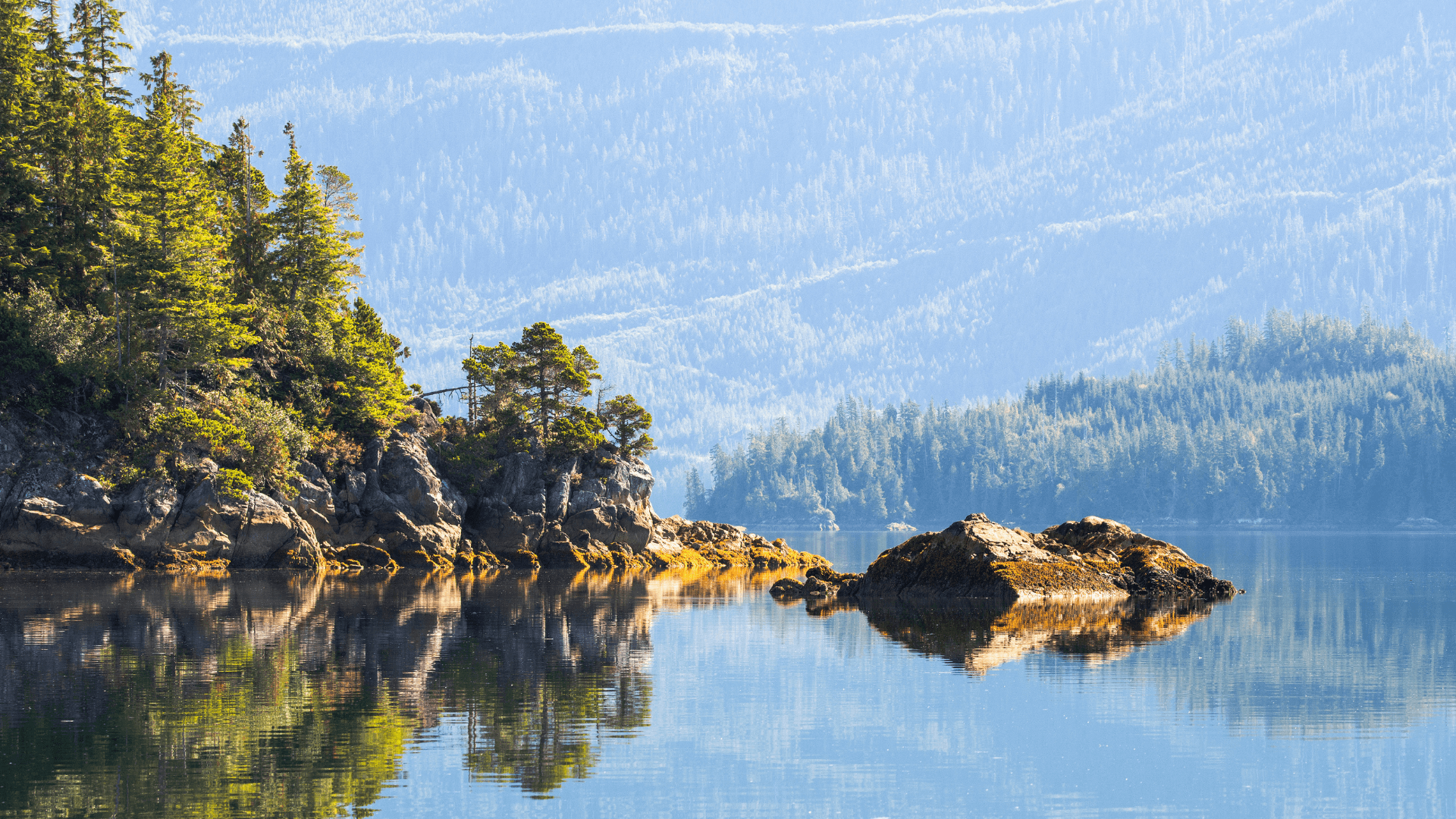 There is a saying, "some people feel the rain, others just get wet," the same goes for travelling; slow travellers feel the connection, whereas others move from one place to another without actually having the time to let their surroundings sink in and unwind.
After reading this article about slow travelling, will you consider it? If yes, then we wish you a safe and slow travel.