We've done the hard work, so you don't have to.
Planning a trip to the vibrant and glamorous South Beach in Miami? If you're looking to experience the best of this iconic destination without breaking the bank, staying at a hostel is an excellent choice. South Beach is home to several fantastic hostels that offer comfortable accommodations, a friendly atmosphere, and easy access to the area's top attractions. Let's dive into our top five picks for the best-travelling hostels in South Beach, Miami.
Miami Beach International Hostel
Located just two blocks from the beach, Miami Beach International Hostel offers budget-friendly accommodations and a vibrant atmosphere. Its lively social scene, daily activities, and spacious dorm rooms make it a popular choice for young travellers looking to meet fellow adventurers.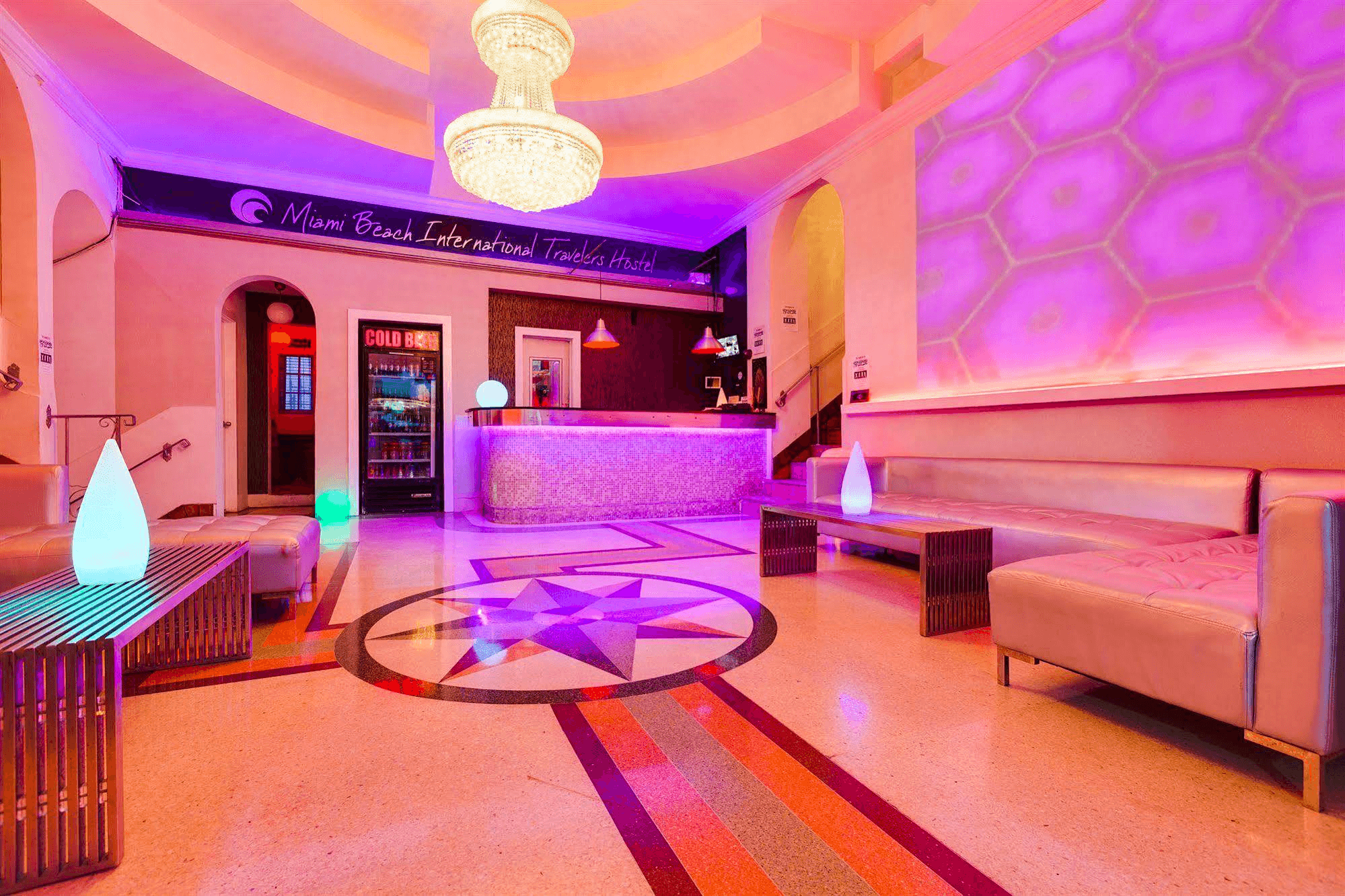 Rock Hostel
Situated in the heart of South Beach, Rock Hostel offers a unique and rock 'n' roll-themed experience. This lively hostel provides modern amenities, comfortable beds, and a variety of common areas to relax and mingle with fellow travellers.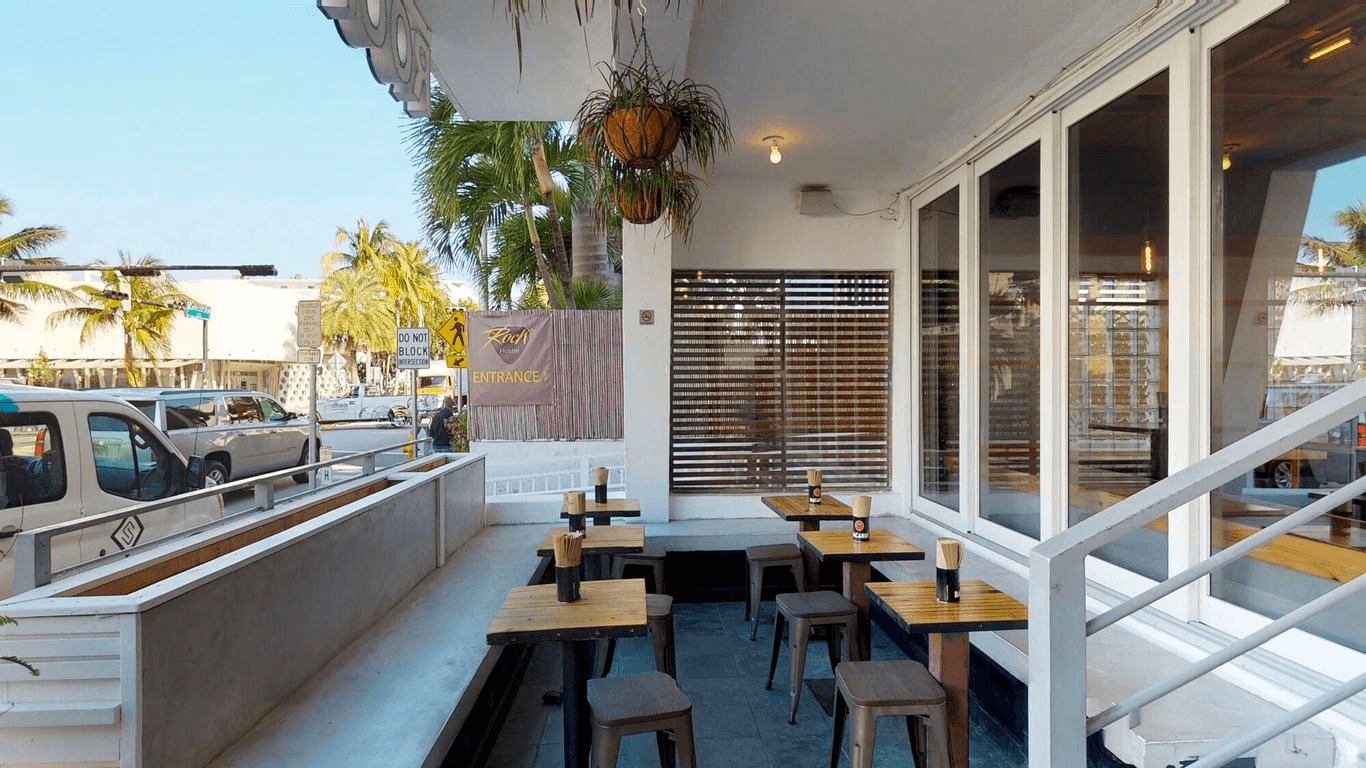 Freehand Miami
Nestled in a historic Art Deco building, Freehand Miami offers a unique hostel experience. The rooms range from shared dormitories to private suites, providing options for all types of travellers. The hostel's relaxed atmosphere, lush courtyard, and vibrant Broken Shaker bar make it a favourite among many.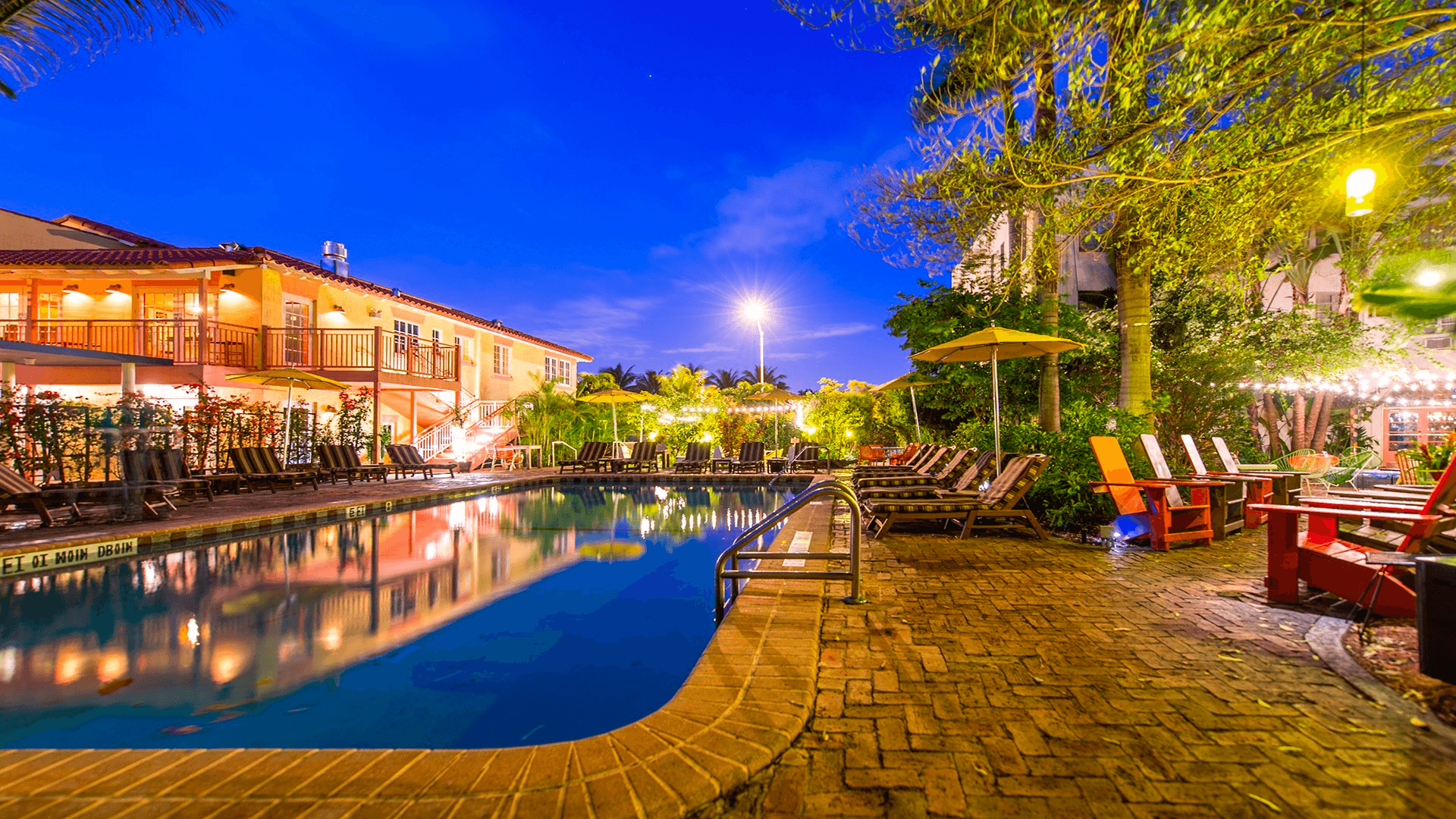 Generator Miami
Situated in the heart of South Beach, SoBe Hostel & Bar combines affordable rates with a lively bar scene. The hostel features cosy private rooms, dormitory-style accommodations, and a rooftop terrace where guests can enjoy stunning views and socialize with other travellers.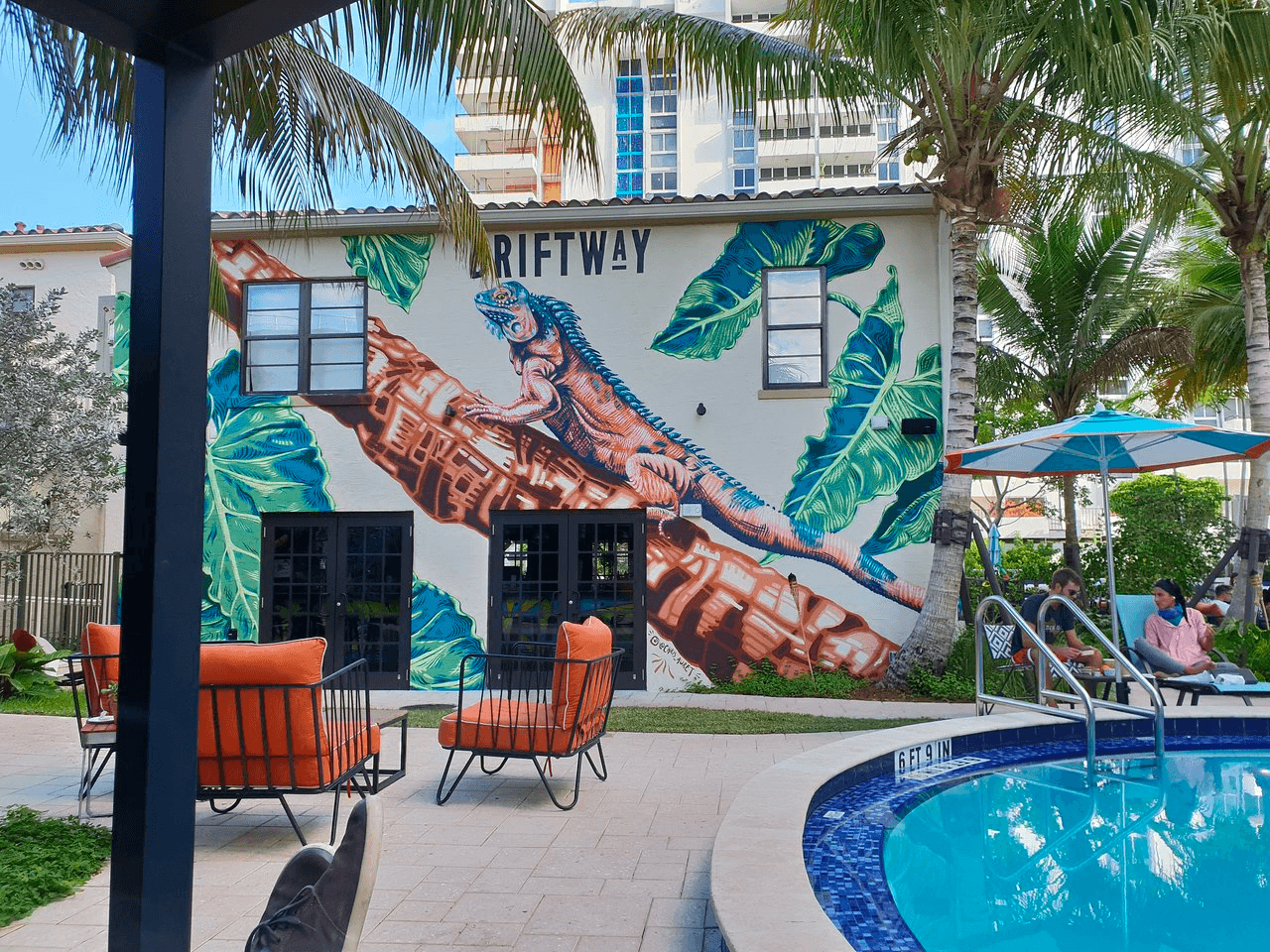 Viajero Miami
Viajero Miami is a hidden gem in South Beach, offering travellers a cosy and inviting atmosphere. With its welcoming staff and comfortable accommodations, including dorms and private rooms, Viajero Miami provides a home-away-from-home experience. The hostel's communal kitchen and outdoor patio are perfect for socializing and meeting fellow travellers.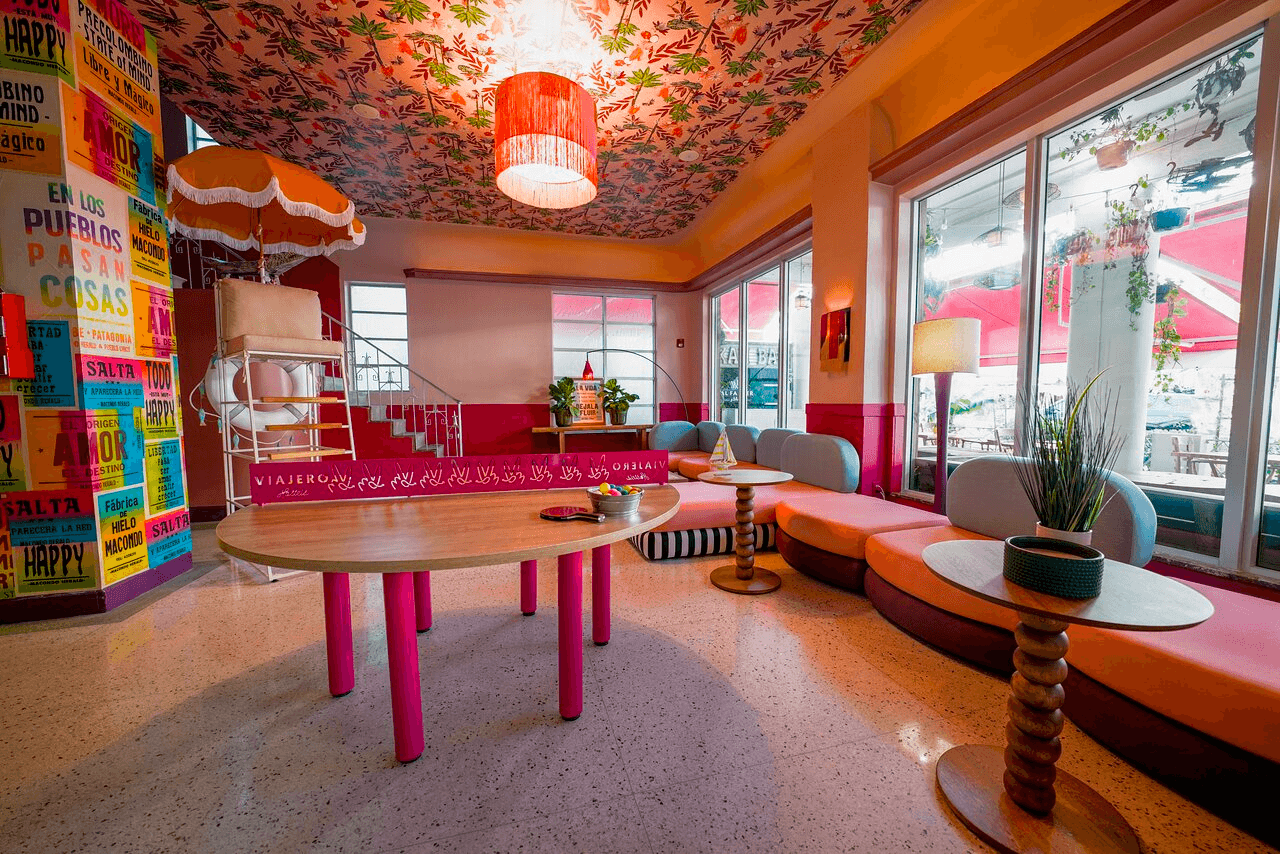 South Beach, Miami, offers a range of fantastic hostels that cater to travellers' diverse needs and preferences. Whether you're a budget-conscious adventurer, a social butterfly looking to meet fellow explorers, or someone seeking a stylish and comfortable stay, these hostels have you covered.
From the lively atmosphere of Miami Beach International Hostel and SoBe Hostel & Bar to the unique charm of Freehand Miami and the modern appeal of Generator Miami, each hostel brings flavour to the South Beach experience.
And with the addition of Viajero Miami, a cosy and welcoming gem, travellers have even more options. So pack your bags, embrace the vibrant energy of South Beach, and make unforgettable memories with friends or people you meet along the way in one of these top-notch hostels. Happy travels!