We've done the hard work, so you don't have to.
Welcome to the vibrant city of Barcelona, where captivating architecture, a lively culture, and mouthwatering cuisine await. As you embark on your solo or group adventure, finding the perfect accommodation is vital to enhancing your experience. That's why we've curated a list of the five best hostels in Barcelona, each offering its unique charm and atmosphere.
From the legendary party vibes of Kabul Party Hostel to the trendy and modern design of Yeah Barcelona Hostel, you'll find various options that cater to different preferences and budgets. Get ready to immerse yourself in the vibrant energy of Barcelona while enjoying comfortable accommodations and making unforgettable memories at these top-notch hostels.
Kabul Party Hostel
Renowned for its lively atmosphere and prime location in the heart of Barcelona, Kabul Party Hostel is a top choice for social travellers. With its vibrant bar and daily events, it offers an unforgettable experience. The hostel provides comfortable dorms and private rooms, ensuring a pleasant stay for all.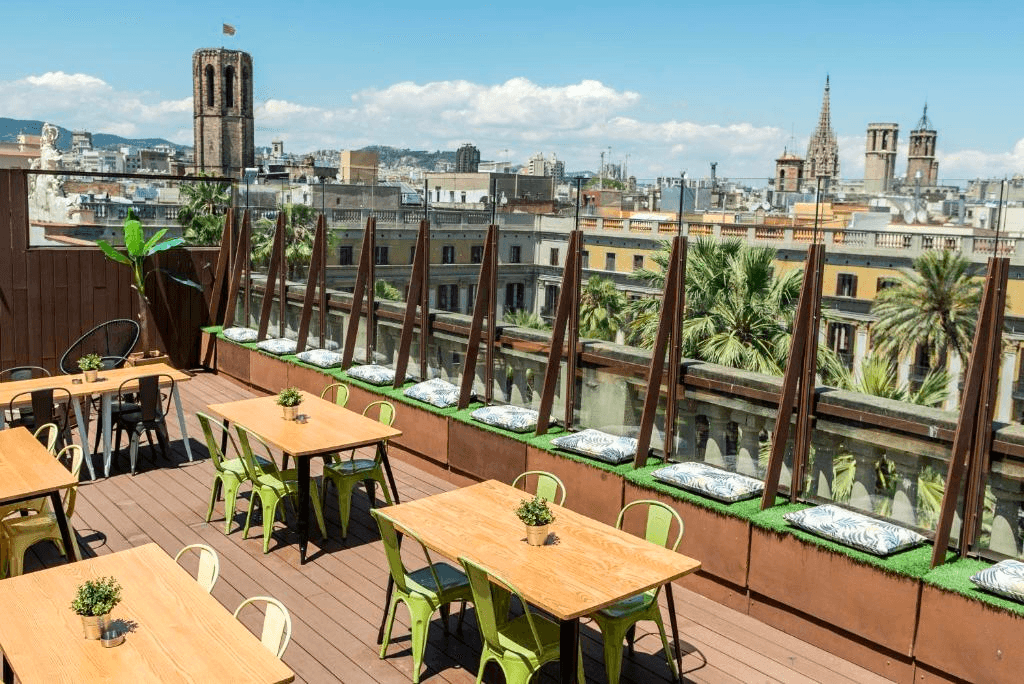 Sant Jordi Hostels
Sant Jordi Hostels is a popular chain in Barcelona, known for its friendly staff and vibrant community. With multiple locations across the city, each hostel offers unique features and stylish accommodations. From beachside escapes to city-centre hubs, Sant Jordi Hostels has something for everyone.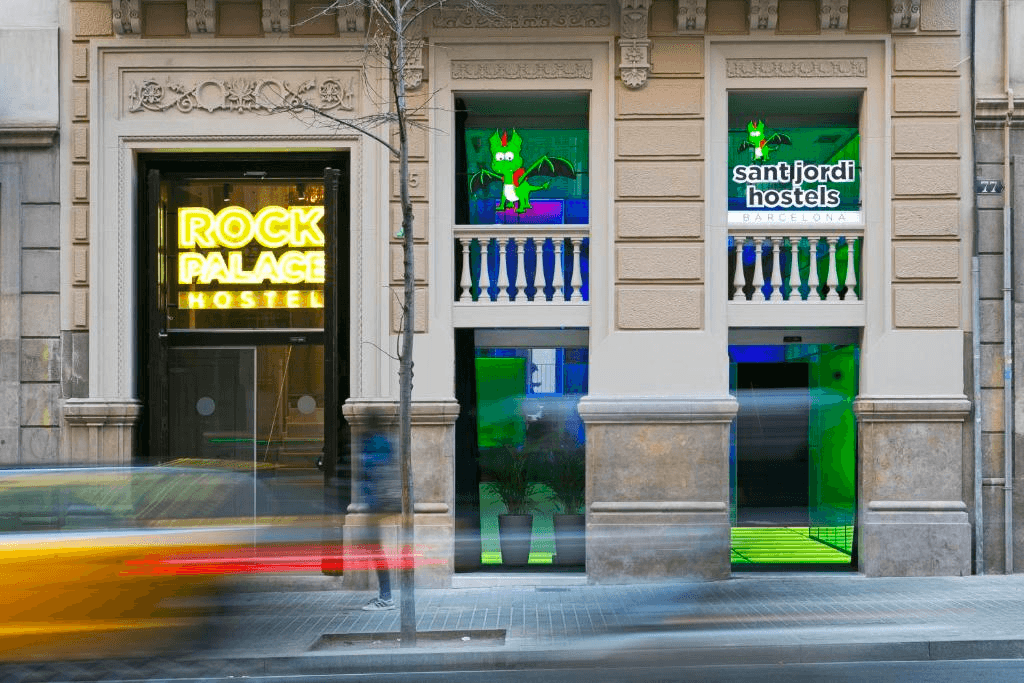 Yeah Barcelona Hostel
Yeah Barcelona Hostel is a modern and trendy accommodation option in the city. Its stylish design, spacious dorms, and cosy common areas create a welcoming environment. The hostel also offers various amenities, including a rooftop terrace, a bar, and a communal kitchen.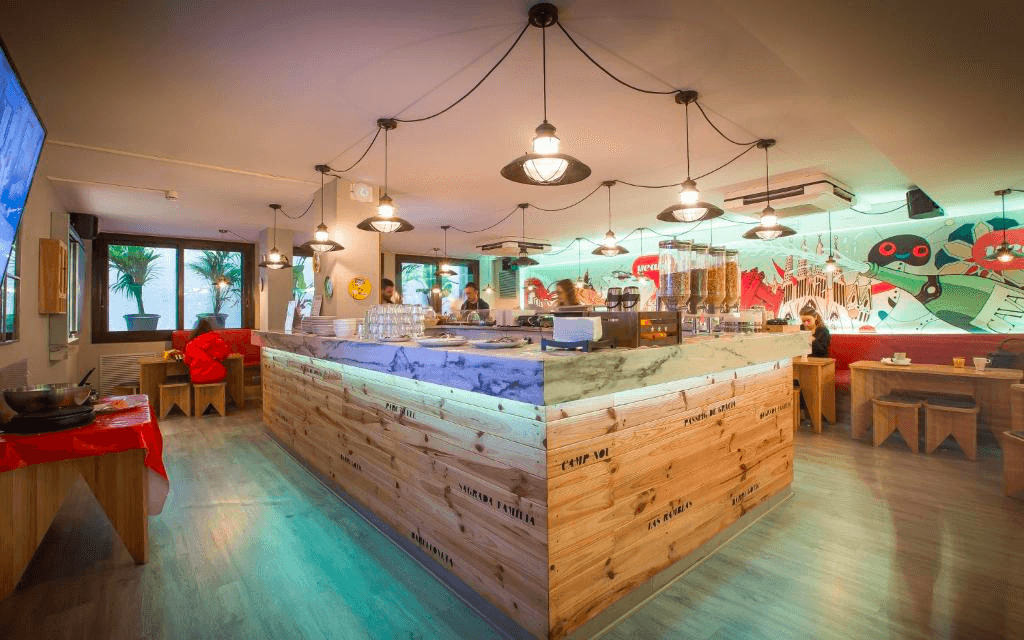 Generator Barcelona
Located in the trendy Gràcia neighbourhood, Generator Barcelona is a stylish and contemporary hostel. Its sleek design, comfortable rooms, and lively social spaces make it a favourite among travellers seeking a chic and convenient stay. The hostel's bar and terrace provide fantastic opportunities for mingling and relaxation.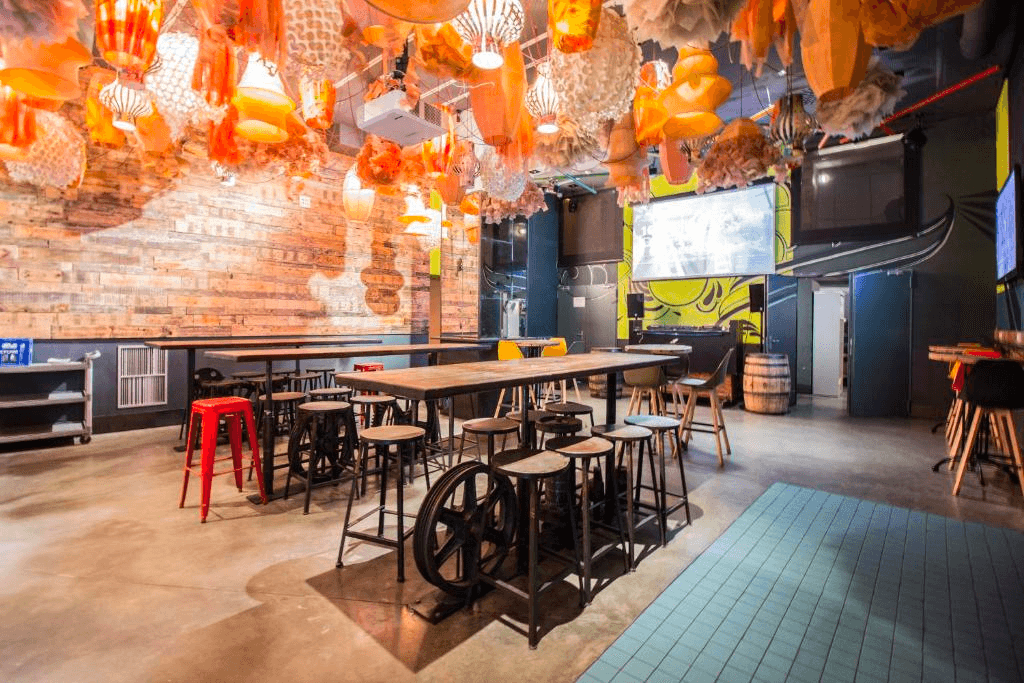 Casa Gracia Barcelona Hostel
Casa Gracia Barcelona Hostel is housed in a beautiful modernist building, offering a unique and elegant experience. The hostel features spacious and tastefully decorated rooms and inviting communal areas. Guests can enjoy a cosy lounge, a terrace, and a communal kitchen to prepare meals.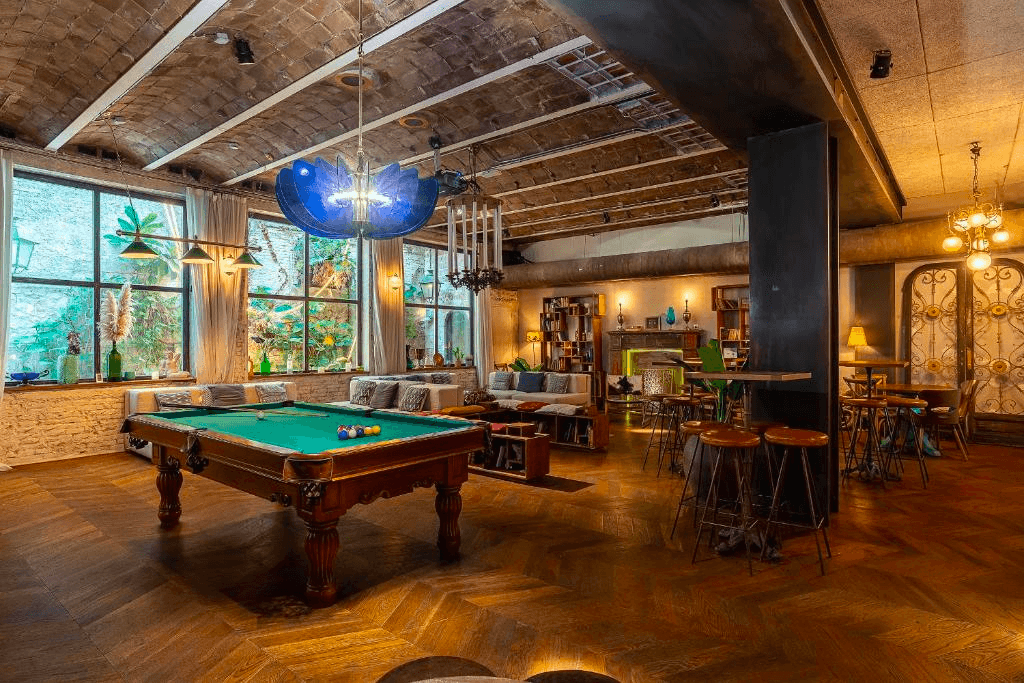 In Barcelona, hostels go beyond being mere places to rest your head – they become an integral part of your solo or group travel experience. From the bustling common areas to the opportunities for socialising and meeting fellow adventurers, these top hostels add a vibrant and communal touch to your Barcelona stay.
Whether you're a party lover, a design enthusiast, or simply seeking a friendly atmosphere, the five hostels mentioned above have you covered. So, pack your bags, prepare for an unforgettable journey, and let these fantastic hostels in Barcelona be your home away from home. Enjoy the city's stunning architecture, vibrant nightlife, and rich cultural heritage. Your Barcelona adventure awaits!