Embarking on a family trip across multiple destinations can be an exciting and enriching experience for both parents and children. This comprehensive guide aims to provide valuable insights and practical tips to make your family travel adventure abroad genuinely memorable.
From integrating homeschooling to choosing the right destinations and planning activities around the kids, we'll also explore the importance of travelling light. Let's dive in!
Integrating Homeschooling
Embrace the opportunity: Make homeschooling an integral part of your travel experience, providing a well-rounded education for your children.
Research curriculum-aligned activities: Look for educational opportunities, such as historical landmarks, interactive museums, or cultural festivals, to engage your children in hands-on learning.
Utilize technology: Take advantage of educational apps, online resources, and virtual field trips to supplement your children's education while on the road.
Encourage journaling: Have your children maintain travel journals to document their experiences and reflect on their learning during the trip.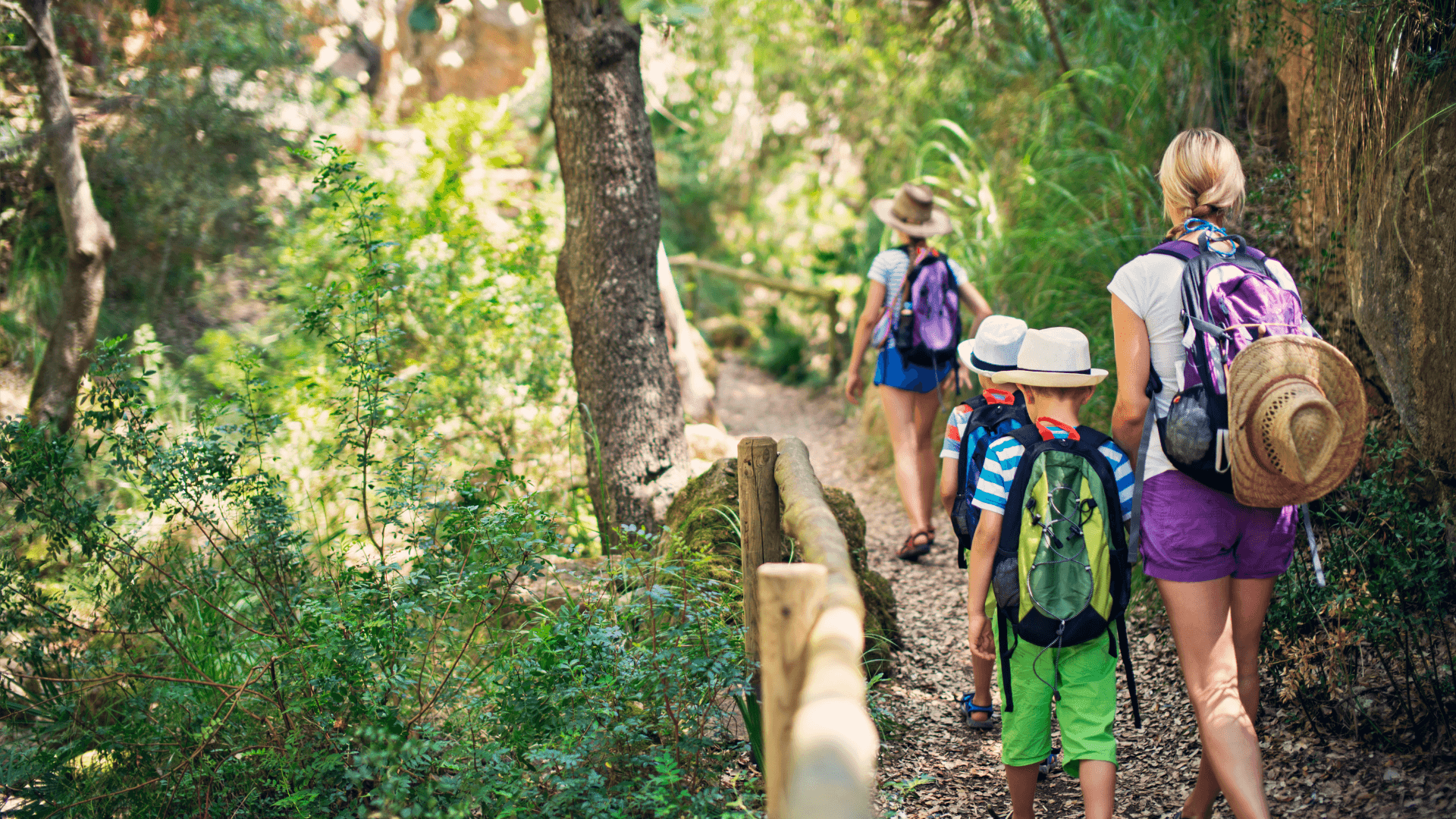 Choosing the Right Destinations for All Ages
Consider interests and needs: Involve your children in the decision-making process, taking into account their interests and preferences when selecting destinations.
Balance educational and recreational activities: Opt for destinations that offer a mix of cultural experiences, natural wonders, and child-friendly attractions, ensuring an enriching experience for everyone.
Research family-friendly amenities: Look for accommodations like playgrounds, swimming pools, or organized children's activities to keep your little ones entertained and engaged.
Seek local insights: Connect with other families who have travelled to the destinations you're considering and gather recommendations on family-friendly attractions and accommodations.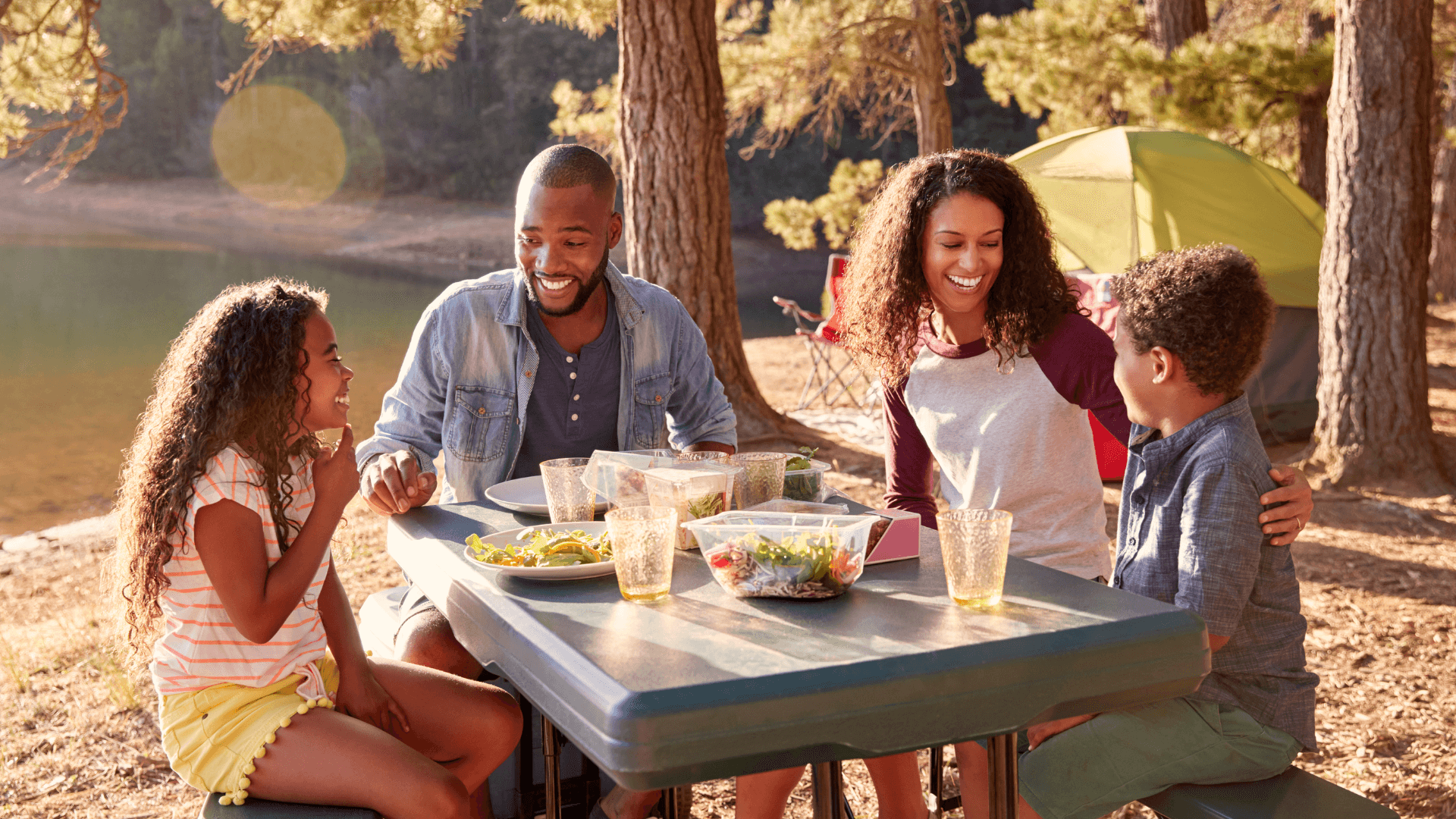 Planning Activities Mainly Around the Kids
Engage in interactive experiences: Prioritize activities involving your children, such as hands-on workshops, nature hikes, or wildlife encounters.
Cultural immersion: Visit local markets, attend festivals, or participate in cooking classes to expose your children to different cultures and foster a sense of global awareness.
Outdoor adventures: Include outdoor activities like hiking, biking, or beach excursions to let your children appreciate the beauty of nature and stay active during the trip.
Flexible itinerary: Allow downtime and spontaneous exploration to cater to your children's changing interests and energy levels.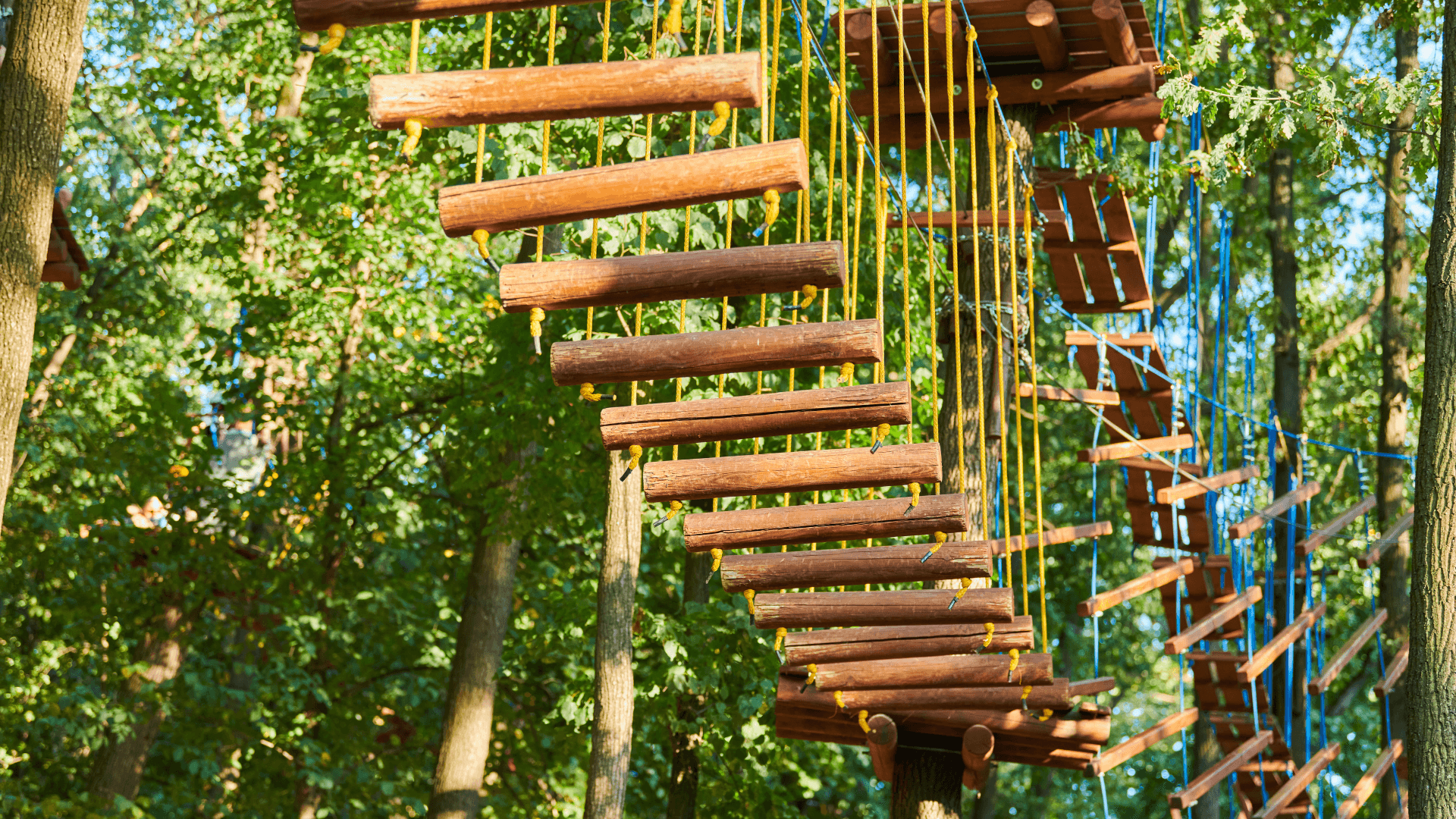 Travelling Light: Essentials Only
Pack smart: Prioritize essential clothing suitable for various weather conditions and versatile accessories, minimizing the need for excessive luggage.
Toiletries and medications: Carry only the necessary toiletries and medicines, ensuring adequate supplies for the trip.
Keep comfort items minimal: Allow your children to bring a few comfort items from home, but encourage them to embrace the new experiences rather than relying on familiar possessions.
Laundry facilities and rental options: Consider accommodations with laundry facilities or explore rental services to lighten your load and reduce the amount of clothing you need to bring.
Embarking on a family trip across multiple destinations provides a unique opportunity for education, bonding, and creating cherished memories. By integrating homeschooling, choosing suitable destinations, planning activities around the kids, and travelling light, you can ensure a well-rounded and enjoyable travel experience for the entire family. Embrace the adventure, immerse yourselves in new cultures, and savour every moment of this extraordinary journey together. Safe travels!