Travelling to new places is one of life's greatest joys. Whether you're looking for a beach retreat or a snowy adventure, this list of 12 destinations to watch in 2022 is for you! We believe these are the most beautiful and inspiring places in the world where you will find yourself wowed. Now, all you need to do is pick your favourites and go!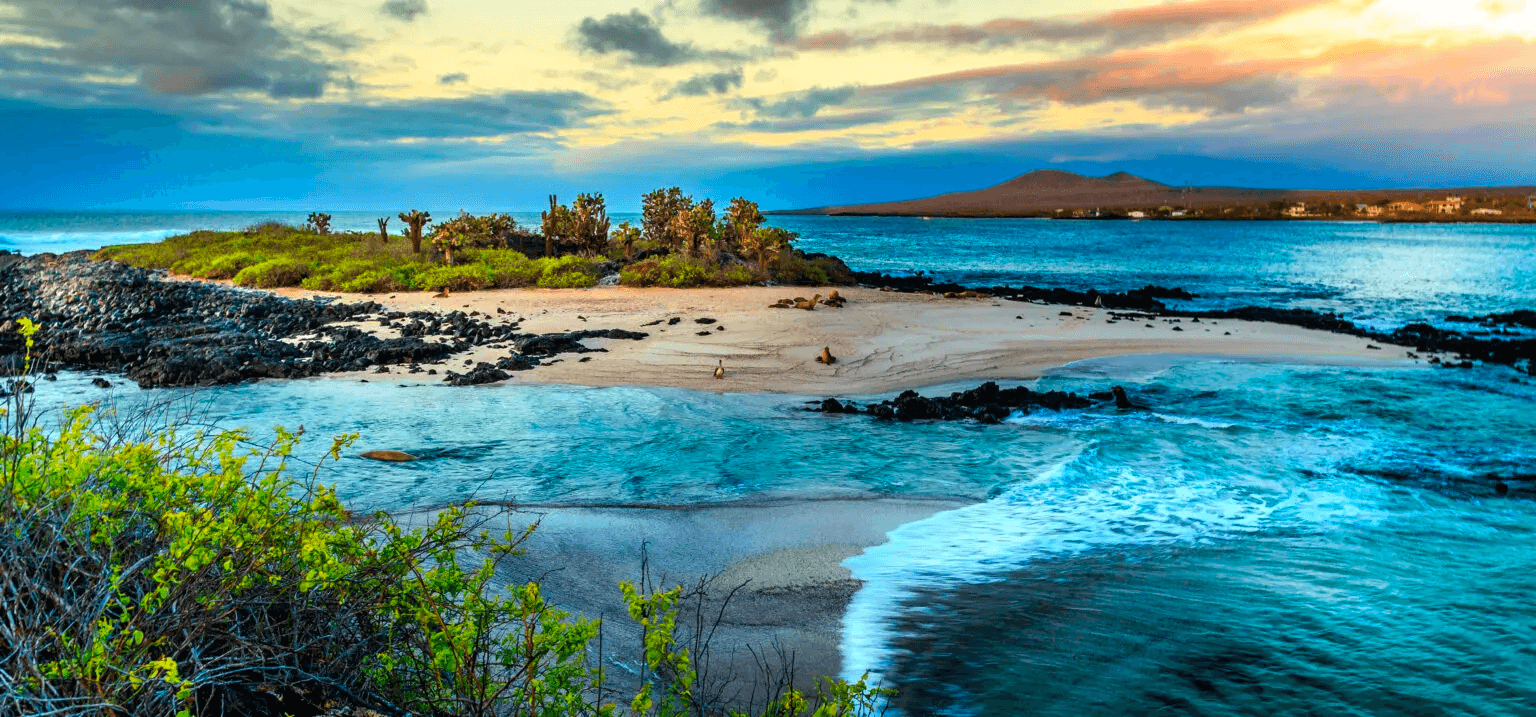 These are the 12 destinations to watch in 2022
London
Santa Fe, New Mexico
Dubai
Anguilla
Ljubljana, Slovenia
Quito, Ecuador
Yucatan, Mexico
Ischia, Italy
Banff, Canada
Galapagos Islands
Porto, Portugal
Seychelles
1. London
The number of things to see and do in London is sure to please whether is staggering and the city is a mecca for culture vultures. The museums are world-class, the shopping is out of this world, and the nightlife is spectacular. Whether you're travelling here for business or pleasure. Tours of the city are available by bus, boat and on foot. You can travel across the Thames via river bus or cruise ship (the best way to see London by far) or walk along one of the many bridges connecting the city's boroughs. You can also take a boat ride down the Thames from Westminster Pier to Greenwich Pier, where you'll find the Royal Observatory and National Maritime Museum.
Many tour operators provide hop-on, hop-off tours of London to explore at your leisure. Hop on a bus in one neighbourhood and jump off at another to explore areas you didn't get to go to during your last visit. For example, if you're visiting St Paul's Cathedral, hop off at Trafalgar Square and take in all its amazing sights.
London has dozens of free museums, such as The Natural History Museum and Tate Modern. You can spend days exploring all that these places offer.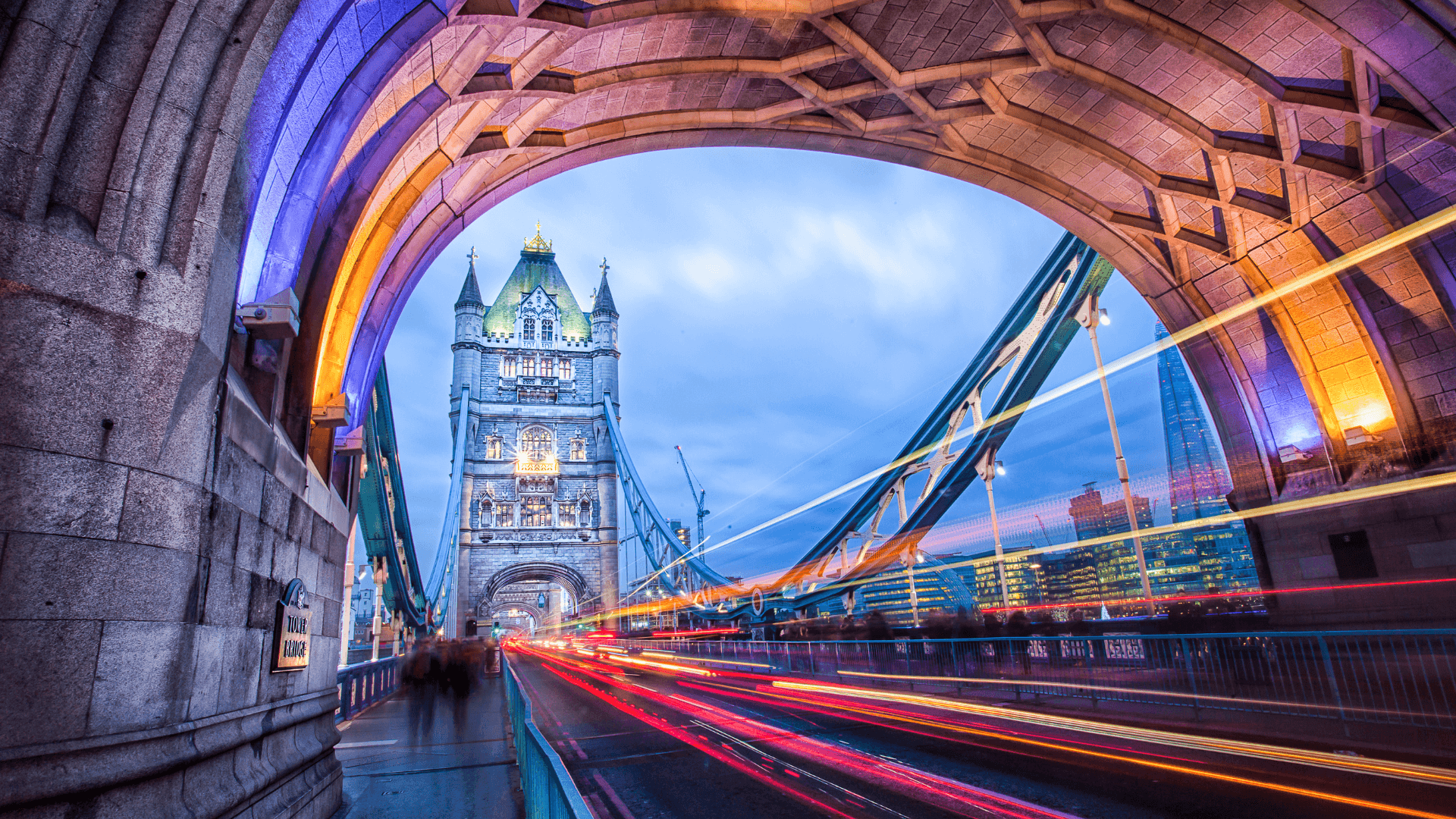 2. Santa Fe, New Mexico
Santa Fe is a great place to visit if you're interested in art, history and culture. It's surrounded by mountains, which provide a beautiful backdrop to the city.
The museum houses one of the most comprehensive collections of Spanish Colonial Arts globally. The museum includes paintings, sculptures and other pieces from all over the world. The museum also has a ceramics collection featuring over 2,000 pieces worldwide.
Taos Pueblo is one of the oldest continuously occupied settlements in North America. The pueblo was built so it could blend into its natural surroundings. The adobe homes were constructed using mud, wood and straw. Tours are available.
The Canyon Road Arts District has contemporary and traditional Hispanic art, including jewellery and pottery.
This park was originally part of the train depot that brought many visitors to Santa Fe during the 1800s. Today, it's an outdoor venue for concerts and festivals during the summer months. There's also a restaurant in the park.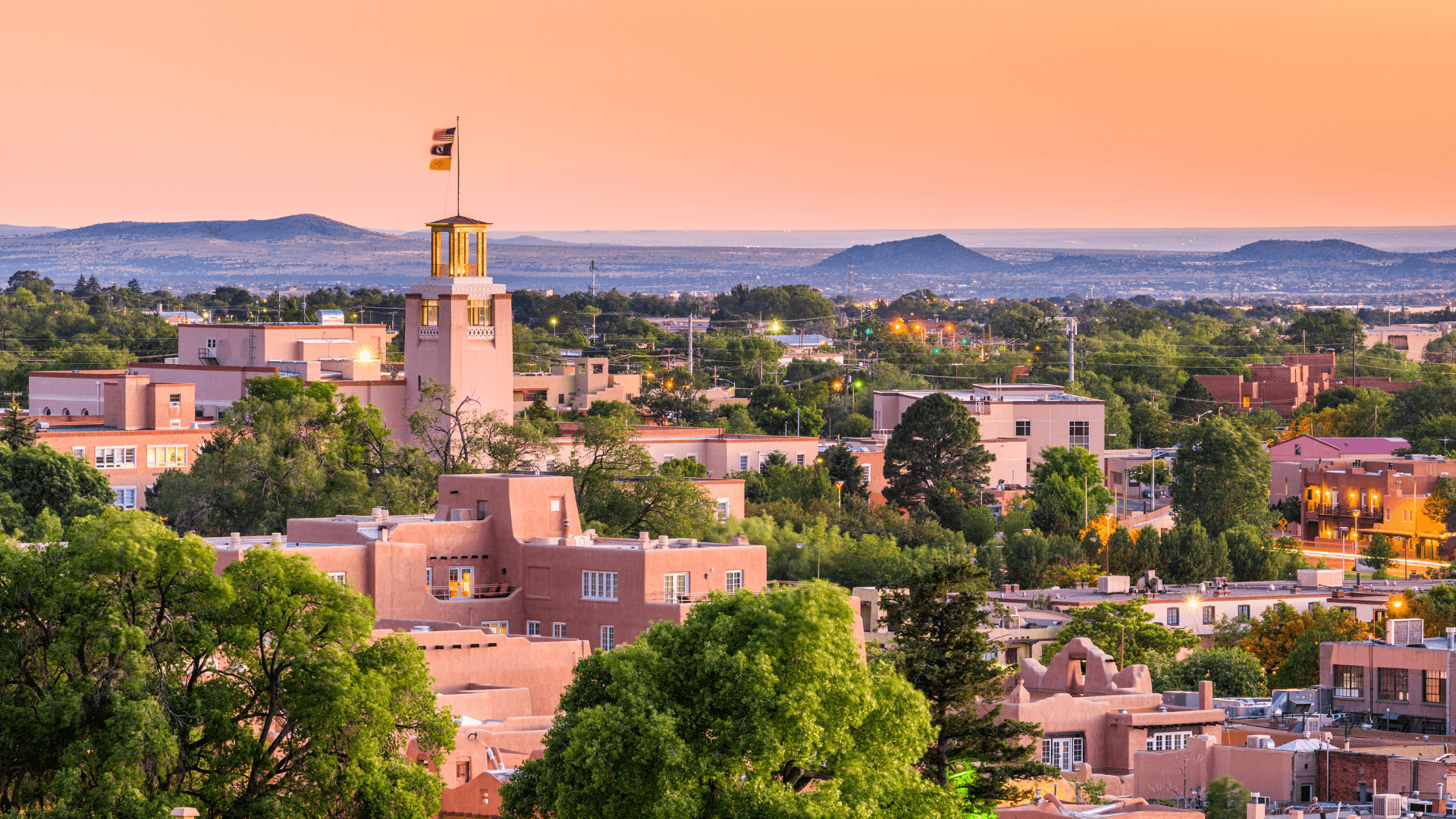 3. Dubai
Did you know that Dubai is the only city in the world with a 7-star hotel? This alone speaks volumes about the spectacular accommodation available here. A key reason why Dubai is a popular tourist destination is because of its proximity to other popular tourist destinations like Bahrain, Oman, and Abu Dhabi.
Dubai has a lot to offer tourists. It is a paradise for those who love shopping, dining, and entertainment. There are some quirks about dress codes and alcohol consumption, but it's easy to see what draws so many people here.
The top things to do in Dubai are:
Visit the Burj Khalifa. This iconic building stands at a towering 1,060 meters tall (3,510 ft) and serves as a hub for various businesses and offices, as well as residential units. Additionally, it has been a popular site for film shoots and features a stunning observation deck on the 124th floor that visitors can experience.
One of the most important landmarks in Dubai is the Sheikh Zayed Grand Mosque, which took almost five years to construct at a cost of approximately 17 million dollars.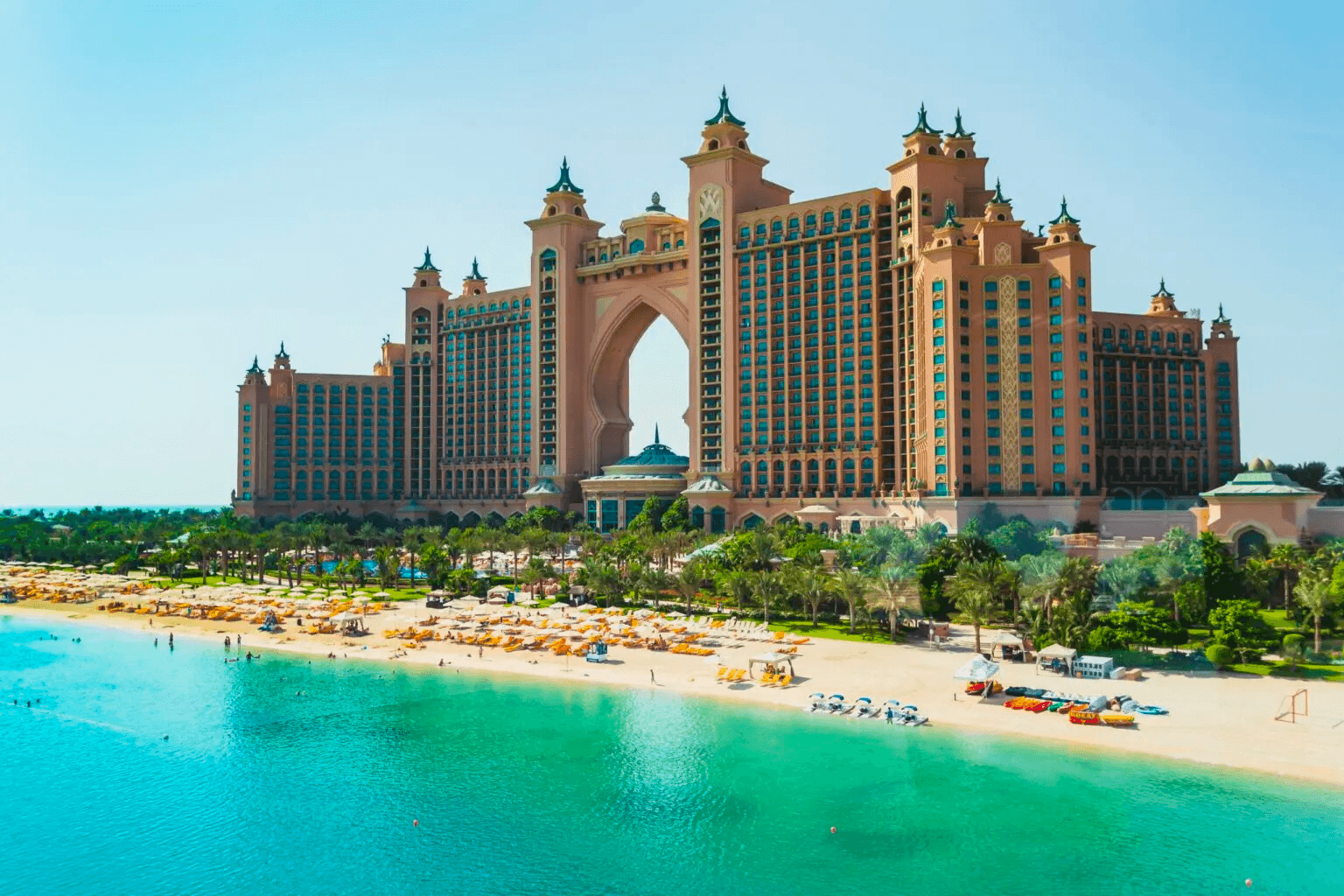 4. Anguilla
On the north shore of Anguilla and due west of St. Martin lies the tiny British island of Anguilla. Anguilla is a flat, tropical island with sugar-sand beaches and clear blue water.
The island is only 12 miles long and 3 miles wide, so most of its beaches are easily accessible from town, but there are two main areas to explore: The Valley and The Blowing Point.
The Valley is one of the most beautiful places in the Caribbean and a hub for great restaurants, shopping and nightlife. The Blowing Point has some of Anguilla's most secluded beaches, including Shoal Bay East and Mead's Bay.
If you're looking for a more active beach day in Anguilla, head to Shoal Bay West or Meads Bay, which offers excellent snorkelling opportunities and various water sports. On the other hand, if you want to lounge around with a book in hand, head to Rendezvous Bay or Long Bay – both are very calm waters with virtually no waves.
In addition to its beaches, Anguilla is home to some fascinating historic attractions like Fort Shirley (the island's strategic defence site) as well as natural wonders like the Valley's Botanic Gardens and Happy Bay.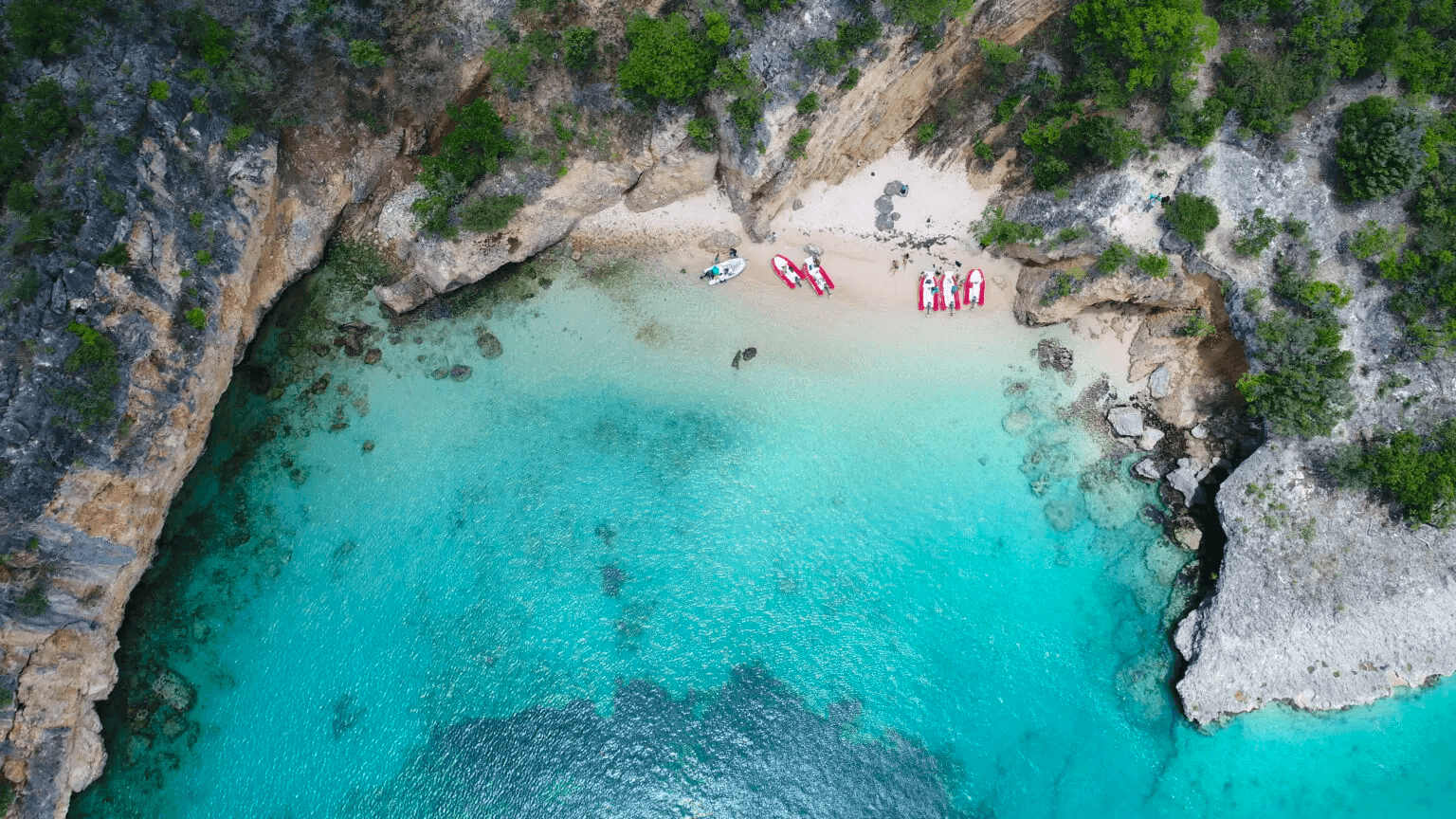 5. Ljubljana, Slovenia
Ljubljana, Slovenia, is a great place to be if you love exploring and want to explore the world. It is said that it is a city where old meets new. The city has stunning architecture and monuments. The city has many bridges connecting the hills and making the city more beautiful. The city also has many bars and clubs that play great music for their guests. If you have time, you can go hiking in the countryside or visit one of the many museums in the city.
Ljubljana is a small capital city with a population of about 250,000 people. It is a beautiful place for vacation with friends and family, although it is not one of those places where you will find all of the famous tourist attractions. However, there are some spots that are worth visiting while being in Ljubljana, such as:
Koseze River – There are many walking paths along this river, leading to amazing views. If you climb up to Tivoli Castle, you can see how beautiful this river looks from above.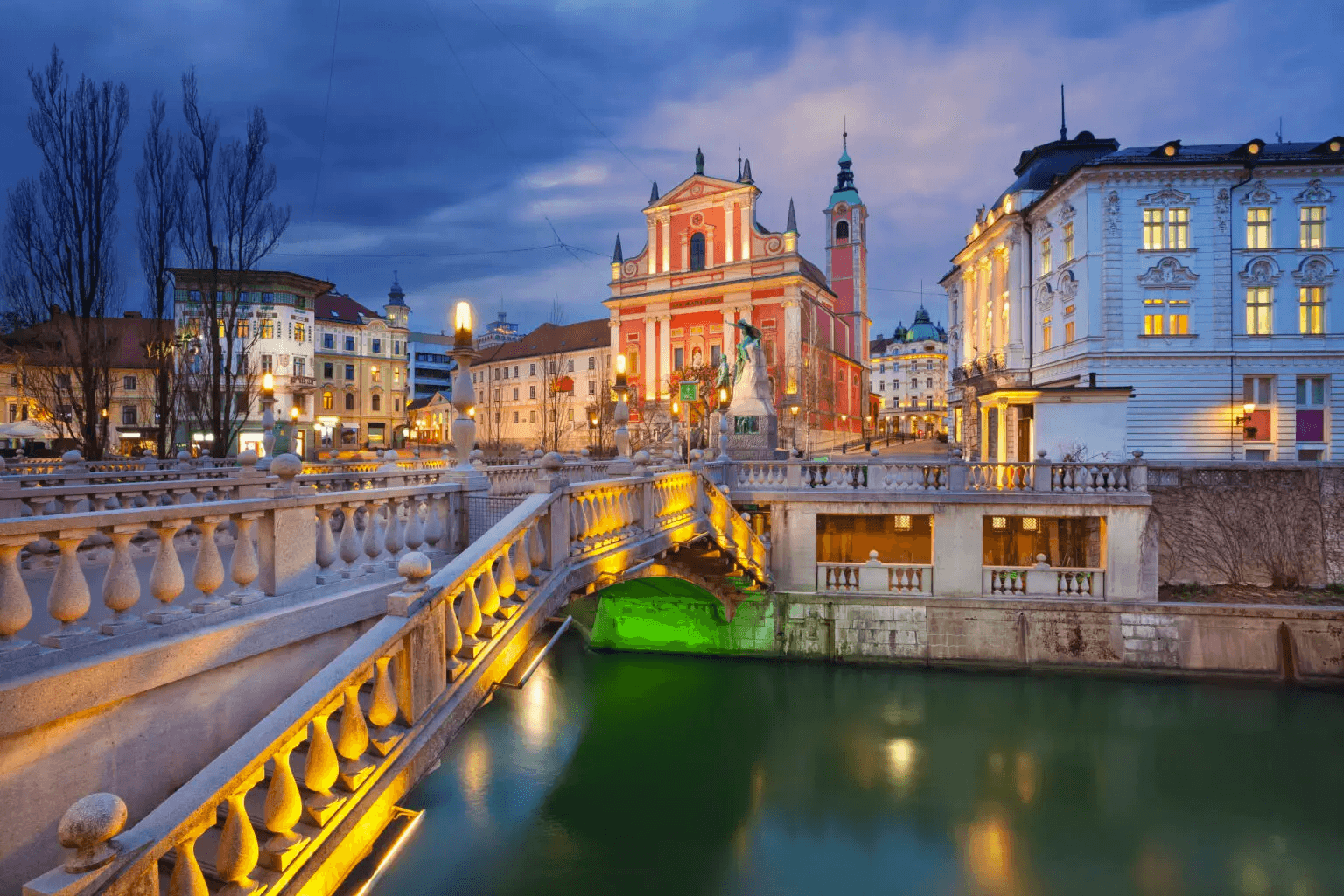 6. Quito, Ecuador
Quito is the capital city of Ecuador, and its altitude of 2,800m (9,200 ft) makes it the second-highest capital city in the world. With a population of about 1.5 million people, Quito is a modern and culturally rich city.
Quito is known as the "Athens of South America" for its rich culture and traditions. The historic downtown area is on the UNESCO World Heritage List. Many historic sites include El Panecillo, La Compania de Jesus Church, La Ronda Street, San Francisco Church, and La Merced Monastery. The Incas lived in this area before the Spanish conquistador arrived, so they used to worship their gods at this place.
7. Yucatan, Mexico
Yucatan is the quintessential travel destination for those looking to experience a unique combination of culture, history and nature. The state´s spectacular Mayan ruins are among the most visited destinations in the world. Yet, many first-time visitors don´t expect to find a modern city like Merida and relax in a luxurious spa resort with beaches, diving, and golf courses.
Tulum, Chichen Itza and Coba are the three most famous archaeological sites of Yucatan. All three are spectacular, but each also has its unique charm. Tulum is located near the Caribbean Sea and is excellent for snorkelling. Chichen Itza is famous for its large pyramids. Coba offers an opportunity to witness how life was lived in ancient times.
Besides history, Yucatan´s natural attractions are equally impressive. Resorts such as Xcaret (Xel-ha), XelHa, The Gran Porto Aventuras, Barceló Maya Beach or Breathless Riviera Cancun are popular not only with their fantastic beaches but also with their water parks and eco-adventure activities like zip lines or snorkelling.

8. Ischia, Italy
Ischia is the largest of the Phlegrean Islands, a volcanic archipelago located in the Gulf of Naples along the western coast of Italy. Ischia's wide selection of activities and beautiful scenery make it a fantastic travel destination for those looking for an alternative to the typical Italian getaway.
Travellers who choose to vacation in Ischia can enjoy various outdoor activities, including hiking, cycling, and snorkelling. The island is also home to the Parco Botanico Eolie, a botanical garden that displays over 1,500 native and imported flora species.
Long Beach (Spiaggia Grande) is one of Ischia's most popular destinations; it spans over 12 kilometres and has been ranked one of the world's most beautiful beaches. Other tourist attractions include Mount Epomeo (Monte Epomeo), which lies at the island's centre and provides views of both the sea and land below.
Visitors should also make time to visit Castello Aragonese, an imposing fortress that offers panoramic views of the entire city.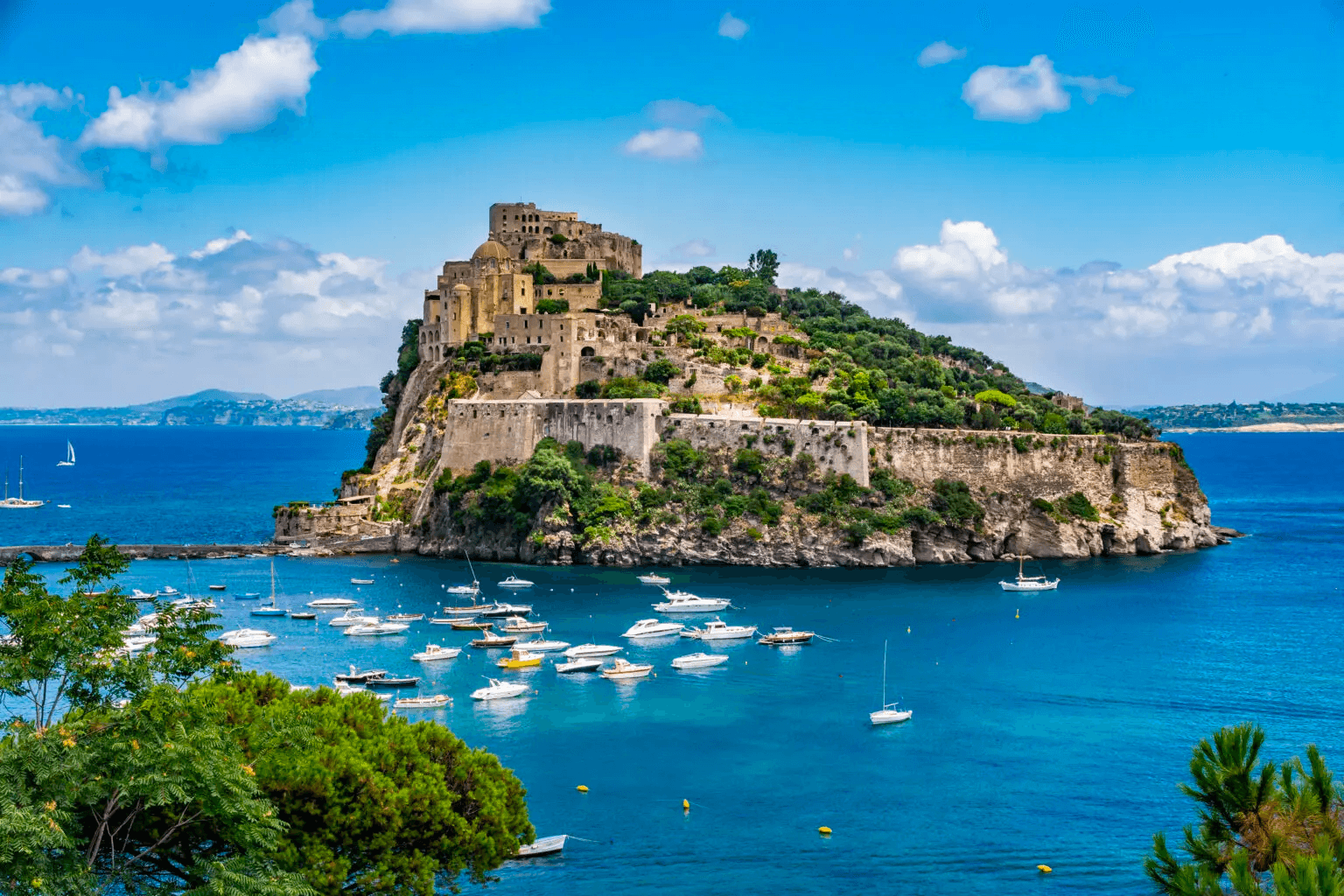 9. Banff, Canada
Why Visit Banff?
Banff, Canada, was named after Banff, Scotland, by a railway worker who was reminded of the area because of its mountainous landscape. Banff is part of the Canadian Rockies and is located in Alberta, Canada. It has one of the most famous places to visit, Lake Louise. Lake Louise not only has beautiful lakeside views but also has a glacier that spills into the lake. There are many activities for visitors to enjoy when visiting Banff, including hiking, skiing and fishing.
Banff National Park is home to some of the most stunning scenery in the world, which attracts thousands of visitors every year. The main reason for people visiting Banff is to see the beauty of Lake Louise and to hike Mt. Rundle, which overlooks Lake Louise. Mt. Rundle offers some stunning views of the Valley of Ten Peaks and is ideal for hikers who like challenging trails and being able to see amazing nature up close. Hiking Mt. Rundle is not an easy feat as it takes hours to reach the peak, depending on how fast you walk, but once you get to the top, you are rewarded with expansive views over Lake Louise and surrounding mountains.
10. Galapagos Islands
A major international travel destination, the Galapagos Islands are home to unique animal species. The archipelago is a UNESCO World Heritage Site due to its biodiversity and importance in contributing to evolutionary theory.
Why visit the Galapagos Islands? The answer is simple: it is one of the most exciting places on Earth. It has the best wildlife, the most diverse flora, the greatest number of endemic species, and it is also a great place to escape from the daily routine.
The Galapagos Islands are located in the Pacific Ocean, and they are part of Ecuador, one of South America's smallest countries. The archipelago has an area of approximately 1000 km2, and there are six main islands with a total population of around 30,000 people. Most people live in the largest town on the main island, Isabela.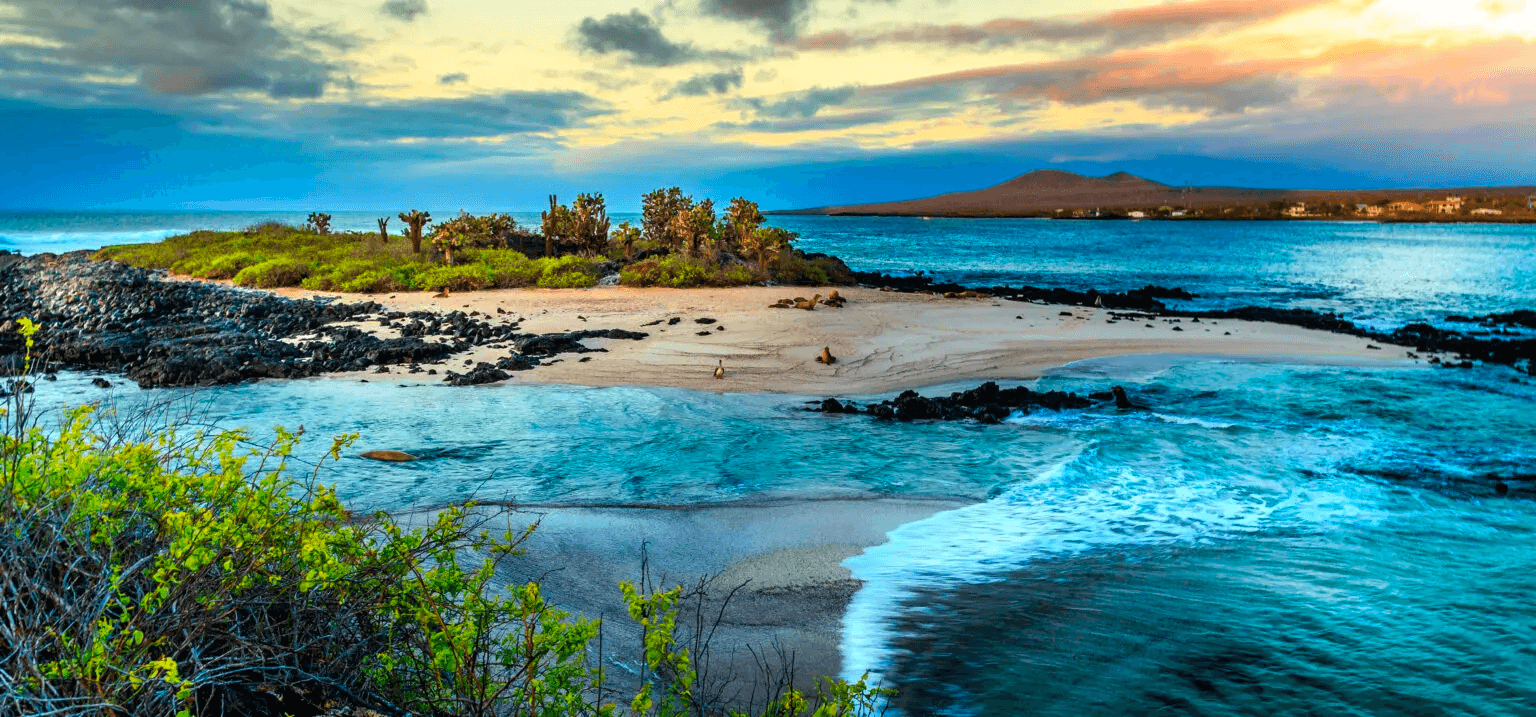 11. Porto, Portugal
Porto is a historical city in Portugal; it has a population of about 300,000 people. It's the second biggest city in Portugal after Lisbon.
Porto is popular with tourists because it's beautiful and there are many things to do. The city offers good services and cleanliness. The town is also popular with tourists because it has many museums and monuments worth visiting. It's considered to be one of the best cities in Europe.
Porto is located on the Douro River, and it has a lot of exciting sights. One of them is the Church of Serralves, built in the 15th century and is worth seeing. Another place worth visiting is the Porto Cathedral, or San Francisco's Church, built in 1420, and you can find many fascinating things like Flemish portraits, altarpieces, and paintings.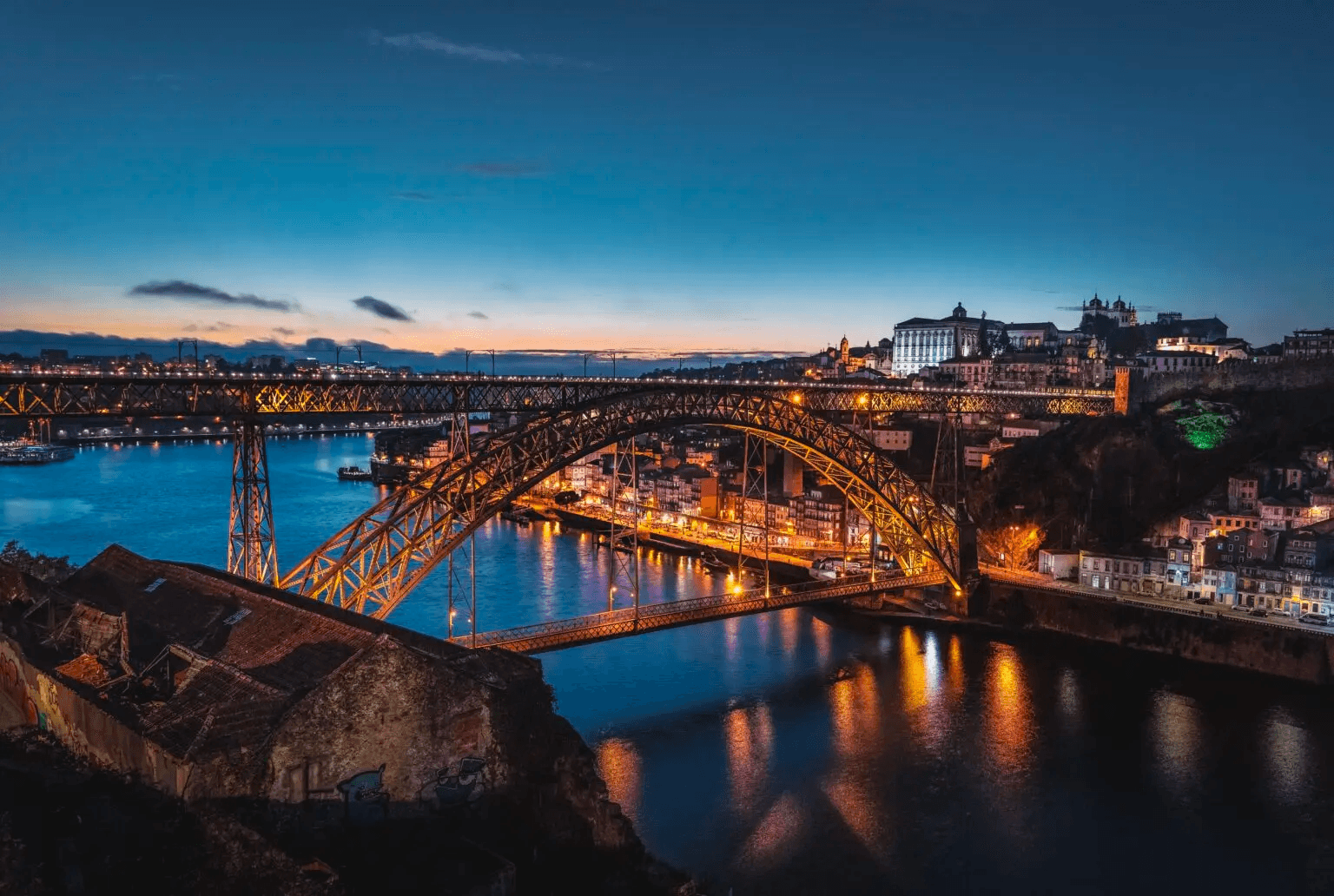 12. Seychelles
Seychelles is one of the most beautiful islands in the world. It has many attractions for tourists to visit. If you are travelling to see unique places and enjoy new experiences, Seychelles is an excellent place to stay.
The nature of this country is beautiful, especially the sunset on the beach, it's incredible! Seychelles is often described as having some of the most beautiful beaches globally. The beaches are well known for their fine white sand and turquoise-blue waters.
Seychelles' most famous natural attraction is the Vallée de Mai Nature Reserve, where thousands of Aldabra giant tortoises live in the wild. These lumbering reptiles can weigh more than 550 pounds and reach up to 7 feet long.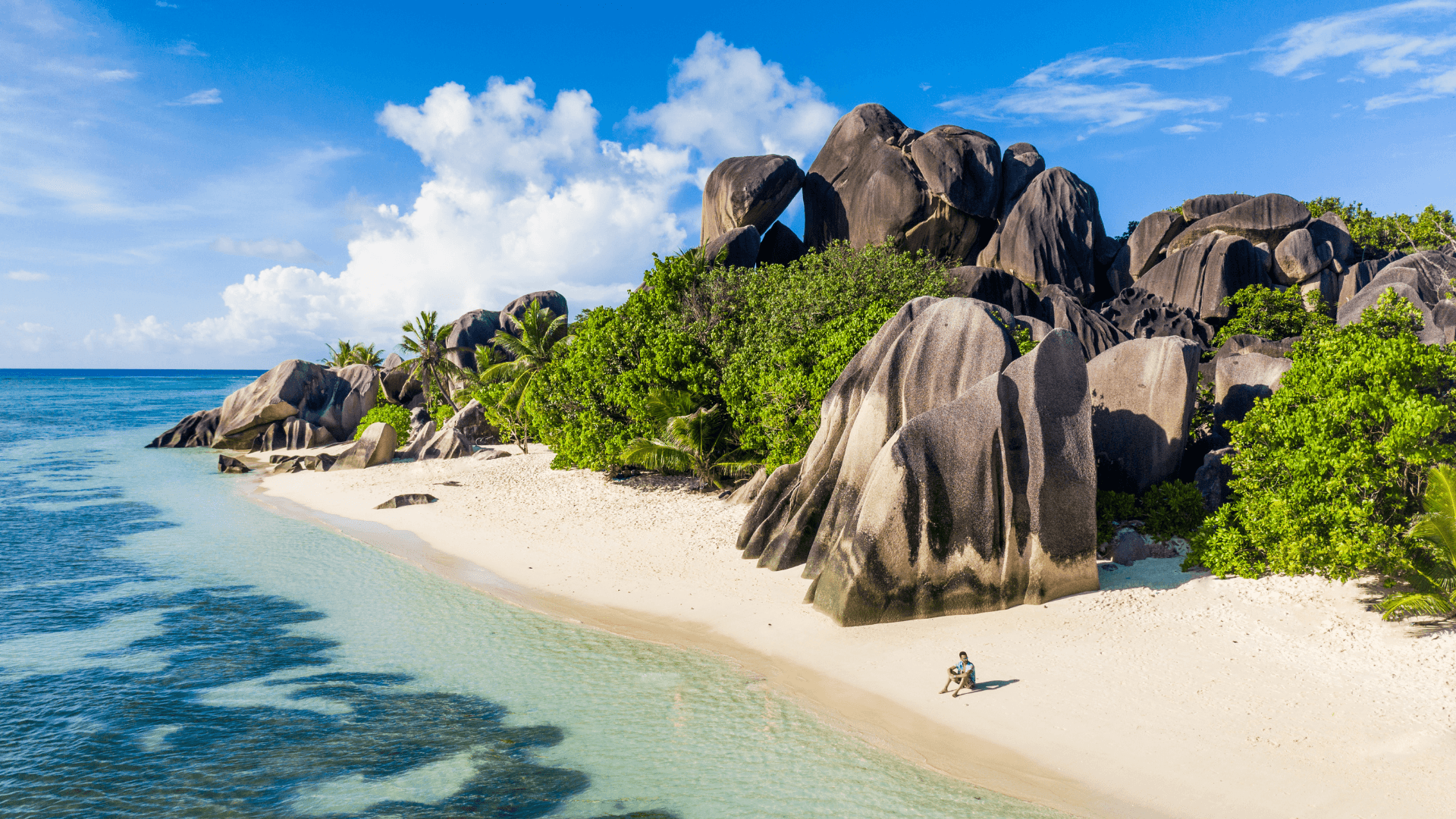 In our final thoughts, we would like to add that this is by no means a definitive list. We may have missed some destinations that you feel should have been included, so feel free to share your thoughts in the comments below!
If you're interested in visiting any of these destinations with friends and family, start planning on Palfly to turn it into a beautiful and intimate vacation.